Universal Metal Hose in short: product line of strip wound and corrugated metal hose, wire braid and complete assemblies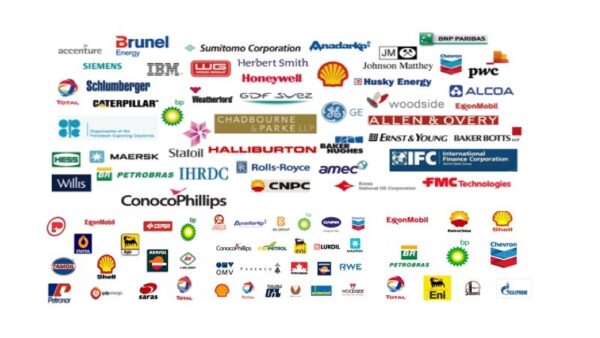 Universal Metal Hose is the combination of three of the founding companies of the metal hose industry. Universal Metal Hose was founded in Chicago in 1942, and as the company grew it developed numerous processes for the fabrication of strip wound and corrugated hose, and the thin wall tubing used to form corrugated hose. A major advancement was a helical tube welder that reduced the stresses on the weld in corrugated hose, and permits the use of a single strip width for different tube diameters. Universal Metal Hose patented many innovations and participated in cooperative agreements throughout Europe and Japan as well as the United Sates. In 1993 Universal Metal Hose purchased the Allied Metal Hose Company that had been located in Long Island City, New York for over seventy years. Allied was merged with Universal in Chicago. Universal Metal Hose manufactured a full line of strip wound and corrugated hose but it was most noted for production of "wrinkle belly" a heavy wall hose used for engine exhaust that was named by shipyards and engine users. March 2000 was another turning point for Universal with the purchase of the assets of Anaconda/Anamet Metal Hose in Waterbury, Connecticut. Universal Metal Hose was founded in 1908 as American Metal but was renamed Anaconda Metal Hose and later Anamet Metal Hose. Universal Metal Hose became a world leader in the production of both strip wound and corrugated hose, and pioneered the use of metal hose as refrigeration connectors known as "Vibration Eliminators®", interlocked stainless steel hose as telephone armor, and "tuner cable" to silence automobile hydraulic steering systems. Universal's headquarters are in Chicago along with a production facility. The Anaconda/Anamet production facility is located in Plantsville, Connecticut. Universal Metal Hose has the complete capability to produce strip wound hose, corrugated hose, wire braid, and complete assemblies made from these products. Universal is certified to ISO 9002 and QS-9000, and has Underwriter Laboratory approval for Anaconda Vibration Eliminators® and Universal Sealflex electrical conduit. Universal Metal Hose is a subsidiary of Hyspan Precision Products, Inc. Hyspan is a manufacturer of piping expansion products with facilities located in Chula Vista, California, Tulsa, Oklahoma and Tijuana, Mexico.
Visit our web site for vacancies, jobs and Universal Metal Hose careers!
We are located in Chicago, USA, America(North)
Universal Metal Hose Products

Universal Metal Hose Vacancies

Top Oil and Gas Jobs in USA

Top Oil and Gas Jobs in Chicago

Top Universal Metal Hose Job Positions