Yingkou Pipe Fittings Ind Co in short: industry of pipe fittings and its related products engineering design and product manufacture in the worldwide.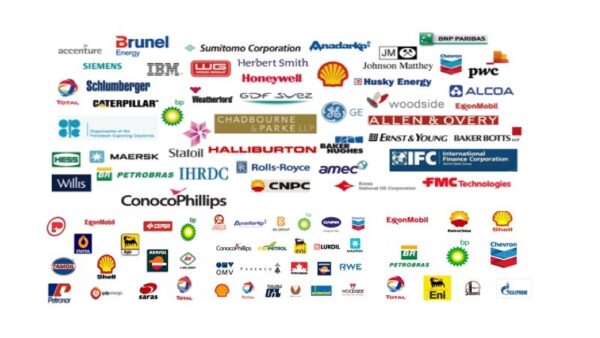 Yingkou pipe fittings industry company is one of the leading pipe fittings manufacturer and exporter in China, now has formed into a multi-products and service corporaion that leading a new technology and service in the worldwide and has a good reputation in mid east, southeast Asia, us, Brazil. Corporaion include: Yingkou pipe fittings industry company(plant i), Yingkou mengs metal co. Ltd(plant ii), we have a modern factory with a huge capaicty in producing fittings and flanges with varous size and able to work in project basis. With our professional team and technology experiences, now we have done many projects in China and worldwide. From the feedback from mideast and us, Europe, we have developed a good quality control system and management system. Benken ogs ( a branch office in Dubai to serve mideast countries and African countries, the function of this office is to avoid English communication and time difference issue in order to deal with fast response, now customer very satisfy with our reponse and after sale services) Products: Long & short elbows(size:1/2"-56") equal& unequal tees(size:1/2"-56"), concentric & eccentric reducers(size:1/2"-48"n), caps(size1/2-48"), bends(3d-30d), flange. Material: Carbon steel, alloy steel, stainless steel, api and heavy-caliber welded pipe fittings. Yingkou Pipe Fittings Industry Company look for long term business relationship in the worldwide.
Visit our web site for vacancies, jobs and Yingkou Pipe Fittings Ind Co careers!
We are located in Yingkou, CHINA, Asia
Yingkou Pipe Fittings Ind Co Products

Yingkou Pipe Fittings Ind Co Vacancies

Top Oil and Gas Jobs in CHINA

Top Oil and Gas Jobs in Yingkou

Top Yingkou Pipe Fittings Ind Co Job Positions