Lamprell Energy Ltd in short: development of the offshore industry in the Arabian Gulf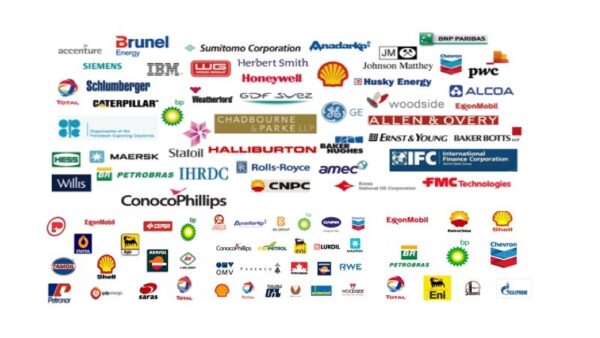 Lamprell has played a prominent role in the development of the offshore industry in the Arabian Gulf for over 30 years, in later years providing specialised services to the onshore and offshore oil and gas industry. Lamprell's three primary facilities are in Port Khalid and the Hamriyah Free Zone, both of which are in the Emirate of Sharjah in the United Arab Emirates ("UAE"), and in the Jebel Ali Free Zone, in the Emirate of Dubai, also in the UAE. Further afield, Lamprell has recently expanded into Thailand, through the Sattahip facility, in response to customer demand to refurbish jackup rigs which will be required to operate in the region. Lamprell has grown strongly over the last three years, driven by buoyant conditions in the oil and gas industry and the increase in capacity with the opening of the Hamriyah facility in 2007.
Visit our web site for vacancies, jobs and Lamprell Energy Ltd careers!
We are located in Dubai, UAE, Middle East
Lamprell Energy Ltd Products

Lamprell Energy Ltd Vacancies

Top Oil and Gas Jobs in UAE

Fishing Tool Supervisor Jobs in Offshore, UAE

Highly specialized position skilled in the rigging-up, running tools in and out of the hole and the related procedures associated with retrieval of tools, drill ...

CAD Designer Jobs in Dubai, UAE

Prepare CAD drawings for construction, proposals, studies, presentations and documentation of company owned rigs.

Project Engineer (Mechanical) Jobs in Dubai, UAE

Assist Engineering/Project Manager for all projects which includes new construction, major modifications, upgrades and repair of land drilling rig.
Top Oil and Gas Jobs in Dubai

Top Lamprell Energy Ltd Job Positions