Management Accounting including: - Internal monthly management accounting. - Provide monthly management reports to Operation groups - Annual plan budgets and forecasts. Financial Accounting including: - Monthly Financial closing. - Local audit requirements - Statutory accounts for legal entities - Internal control procedures - Liaison with external and internal Control systems - Overview of all Internal Control systems - Cash control and reporting including currency exposures - Tax compliance regarding Profits, Payrolls and WHT in conjunction with Corporate Tax Department and with company's external Tax advisors. - Collection of Withholding Tax Receipts - Filling of all tax returns. - Assist Operations groups with Receivables collections. - Advice and assistance to Commercial Department in bidding of entities, taxes, company registration and duties, etc.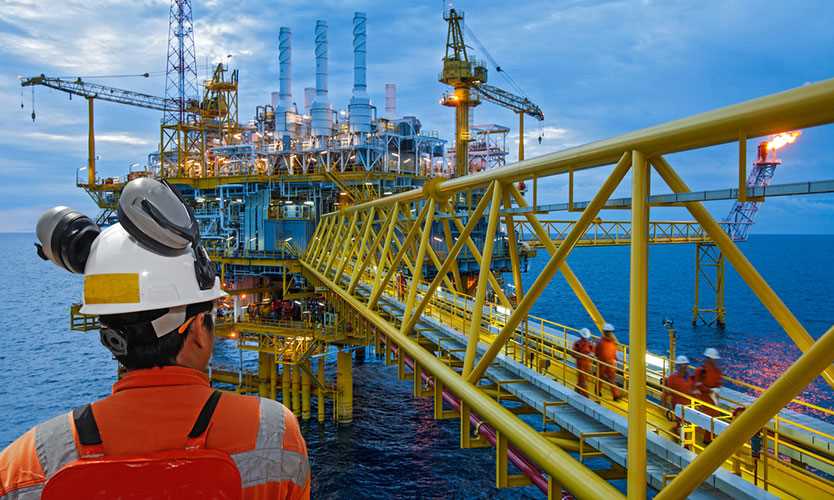 We have a vacant oil and gas industry position as Financial Controller in Luanda, Angola, Africa vacant at Oceaneering Angola. The job opening is in the Oil and Cost Control department at Oceaneering Africa where you will be an important team member. Management Accounting including Internal monthly management accounting.
Find other Financial Controller Jobs
Find other Oceaneering Jobs
Find other Oil and Gas Jobs in Luanda, Angola
The job position and advert may be expired. Please contact Oceaneering, for information on other jobs, salary, careers and vacancies.
Financial Controller Jobs

Oceaneering Jobs

Oil and Gas Jobs in Angola

Oil and Gas Jobs in Luanda

Financial Controller Related Positions