Access Accounting in short: is one of the UK's leading vendors of business and accounting software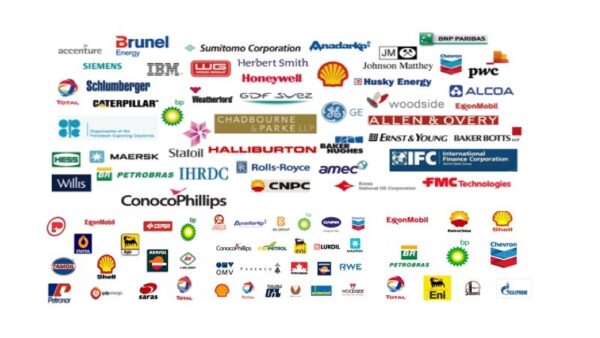 Access bringing complete clarity to your business data and aiding pro-active decision making throughout your company. Secondly, by giving you all the tools you need to control and improve your business processes.To make this possible, Access solutions combine the operational advantages of modern technology with the security afforded by traditional, fully auditable 'double entry' accounting methods. This gives you an appropriate balance of reliability with flexibility, and functionality with ease of use.
Visit our web site for vacancies, jobs and Access Accounting careers!
We are located in Dublin, IRELAND, Europe(North)
Access Accounting Products

Access Accounting Vacancies

Top Oil and Gas Jobs in IRELAND

Top Oil and Gas Jobs in Dublin

Top Access Accounting Job Positions