Rack & Pinion Cylinders products from Douce-Hydro
Rack Rod Makes The Pinion Rotate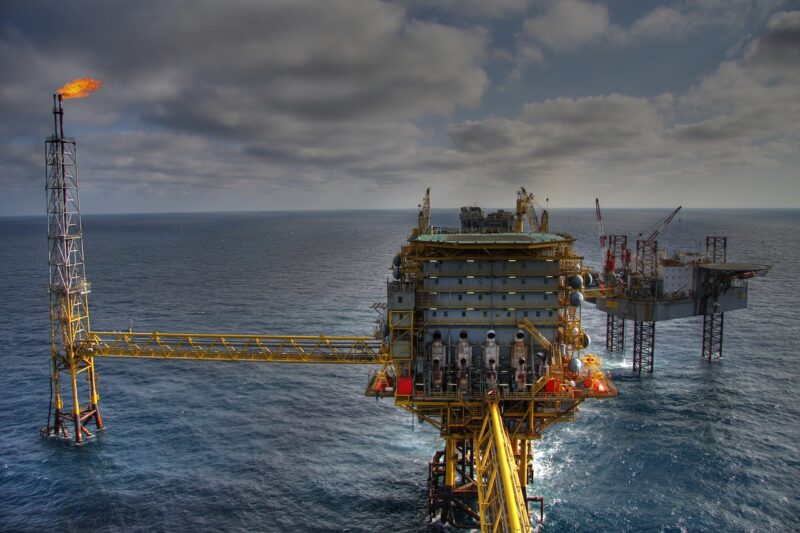 Rack & Pinion Cylinders
The Rack & Pinion hydraulic cylinders have usually 1 or 2 pistons. The rack rod makes the pinion rotate. If there are 2 hydraulic cylinders, they are working in opposite and multiply then by 2 the rotation torque.
More Douce-Hydro Products

More Rotary Products from Other Companies

Top Rotary Companies

Jobs related to Rotary products