Rattler Tools, Inc in short: remove metal contaminants from fluids down hole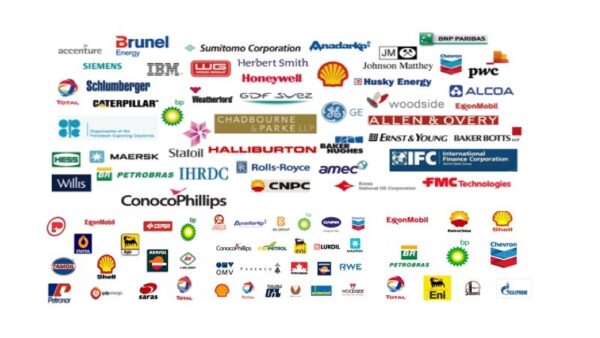 MAG-TRAP is the most efficient and effective way to remove metal contaminants from fluids DOWN HOLE. After entering the rotary, MAG-TRAP continually extracts ferrous metal contaminants from well fluids until it is removed from the hole. Versatile and suitable for many different applications, MAG-TRAP can be used to achieve and maintain a clean fluid environment. MAG-TRAP's history of trouble free operation and impressive success ratio are the right combination for optimal results. MAG-TRAP has no skirt to hang-up during down hole operations and is designed to allow easy recovery. MAG-TRAP is already being used successfully by most major oil & gas producers in and around the Gulf of Mexico.
Visit our web site for vacancies, jobs and Rattler Tools, Inc careers!
We are located in Harvey, USA, America(North)
Rattler Tools, Inc Products

Rattler Tools, Inc Vacancies

Top Oil and Gas Jobs in USA

Top Oil and Gas Jobs in Harvey

Top Rattler Tools, Inc Job Positions