Jar Tester products from Logan Oil Tools
A Frame And A Prime Mover. A Pull Plate And Crosshead Cradle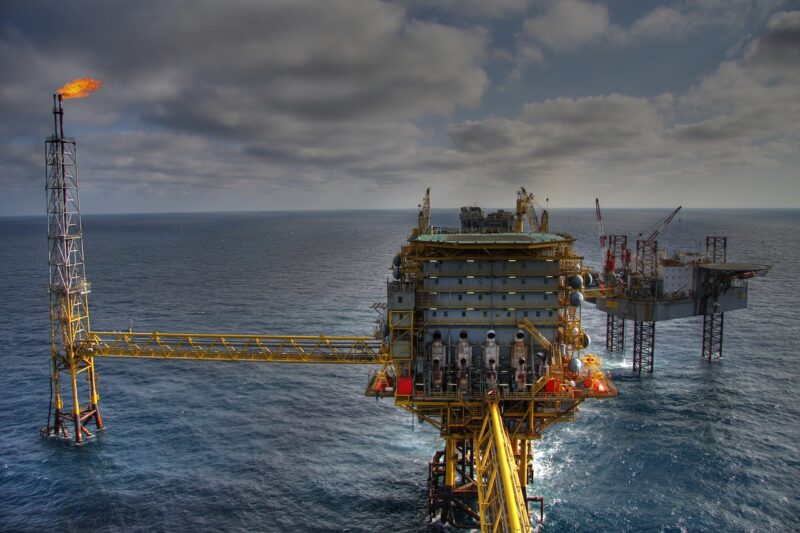 Jar Tester
Jar Tester is a versatile machine for setting, checking, or testing pull loads of a variety of tools with outer diameteres up to 11 inches. The Jar Tester is capable of exerting tension or compression loads in a controlled manner. The Logan Jar Tester provides an effective and accurate means for shop testing hydraulic jars; setting and checking pull loads of mechanical rotary jars, safety joints, bumper subs, and other similar tools; and testing formation tools. It is especially useful when many such tools must be maintained on a recurring basis.
More Logan Oil Tools Products

More Accessories Products from Other Companies

Top Accessories Companies

Jobs related to Accessories products