Princetel in short: communication, fiber optic rotary joints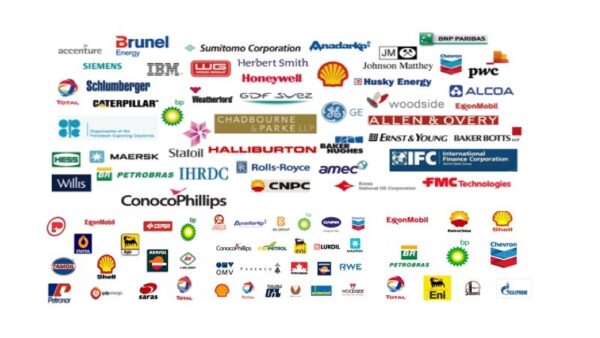 Princetel, Inc. Is a privately funded manufacturer of single, dual, and multiple channle fiber optic rotary joints, sometime also called fiberoptic sliprings or slip rings. All polular singlemode or multimode fibers are available for standard and custom made rotary joints. FC and ST style receptacle rotary joints are also available. Princetel was founded in the fall of 2000 near Princeton New Jersey. Princetel consists of a group of highly skilled team members. Princetel key expertise includes fiber component packaging, precision opto-mechanical systems, fiber connector design/fabrication, and circuit design. Our unique skill set allows the team the flexibility to provide our customer with ultimate solutions often difficult to acquire elsewhere. Princetel sets for itself high standards on ethics, product quality, and customer service. We believe in long-term relationships with our customers and vendors. Our design philosophy reflects our belief in advanced functionality, modern styles, pleasant ergonomics, and environmental sustainability.
Visit our web site for vacancies, jobs and Princetel careers!
We are located in Lawrenceville, USA, America(North)
Princetel Products

Princetel Vacancies

Top Oil and Gas Jobs in USA

Top Oil and Gas Jobs in Lawrenceville

Top Princetel Job Positions