G.W. Lisk Company, Inc. in short: solenoid, rotary solenoids, lvdt, solenoid valves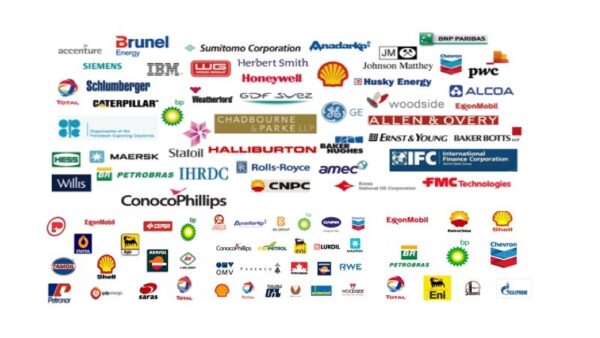 George Washington Lisk opened a small sheet metal shop on the portion of land which our present U.S.A. plant now covers. George Washington Lisk was original products were patented baking pans and hand pump fly sprayers. George Washington Lisk is shifted to solenoids after producing our first solenoid valve in 1948. George Washington Lisk interest has been the design, development, and manufacturing of dependable solenoids. George Washington Lisk as products have grown to include solenoid valves, LVDT's, and electronic accessories to operate these products. George Washington Lisk is gradually expanded each of our facilities and the manufacturing capabilities at each site. The original Clifton Springs plant now exceeds 300,000 square feet of manufacturing, offices, and warehouse area. The Ireland plant is approximately 100,000 square feet and the United Kingdom site is 35,000 square feet. George Washington Lisk is locations offer considerable room for further expansion. Our investments in equipment and facilities have been guided by a philosophy of total "in-house capabilities" wherever practical. George Washington Lisk as enables us to control quality and to respond to the urgent and sometimes sudden needs of our customers.
Visit our web site for vacancies, jobs and G.W. Lisk Company, Inc. careers!
We are located in Clifton Springs, USA, America(North)
G.W. Lisk Company, Inc. Products

G.W. Lisk Company, Inc. Vacancies

Top Oil and Gas Jobs in USA

Top Oil and Gas Jobs in Clifton Springs

Top G.W. Lisk Company, Inc. Job Positions