4 Star Hose & Supply, Inc. in short: a leading supplier of hose and fittings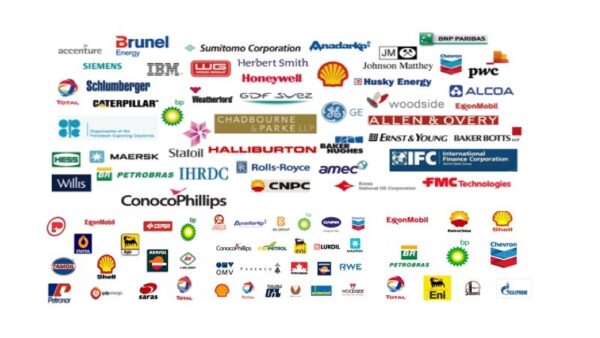 4-STAR Hose & Supply has become a leading supplier of hose and fittings in the North Texas area. We've grown from the original four employees into a company that has three locations and the capability to service anyone.The main office and original branch in Dallas has remained in the same place, but we've added more space over the years to accomodate our increasing business. This is the hub of our company and where most of the action takes place.Opened in 1998, 4-STAR Hose & Supply Fort Worth branch has continued to grow and continues to service Cowtown with the same hard working attitude of the Dallas office.And opening in June of 2006, our Cleburne branch will service the oil and gas industry with a facility geared towards producing Rotary Hose for drilling rigs. This location will be a full service store for all types of hose and prodcuts used in the abundant gas fields of the area.Our Staff With our experienced outside sales team, we can provide you with on-site product knowledge as well as someone you can turn to for any problems you need solved.Our dedicated inside sales staff also brings years of experience to our customers. They can answer any questions and provide fast order entry to make sure our cusomers are taken care of.Our goal here at 4-STAR is to provide our customers with the best service possible.
Visit our web site for vacancies, jobs and 4 Star Hose & Supply, Inc. careers!
We are located in Dallas, USA, America(North)
4 Star Hose & Supply, Inc. Products

4 Star Hose & Supply, Inc. Vacancies

Top Oil and Gas Jobs in USA

Top Oil and Gas Jobs in Dallas

Top 4 Star Hose & Supply, Inc. Job Positions