Designated mechanical specialist who is responsible for various duties including but not limited to the operational integrity, maintenance (preventive maintenance), installation and removal of mechanical systems/ components repair and documentation of the offshore unit's system, pipe handling system, rotary components, pumps, mud conditioning equipment, deck equipment such as winches, air tuggers and cranes, and auxiliary equipment such as compressors, pumps and water systems, piping, fittings, valves and emergency preparedness equipment. The ultimate objective of this position is to ensure that all mechanical systems remain operative throughout the operation and comply with safety, regulatory body and test standards.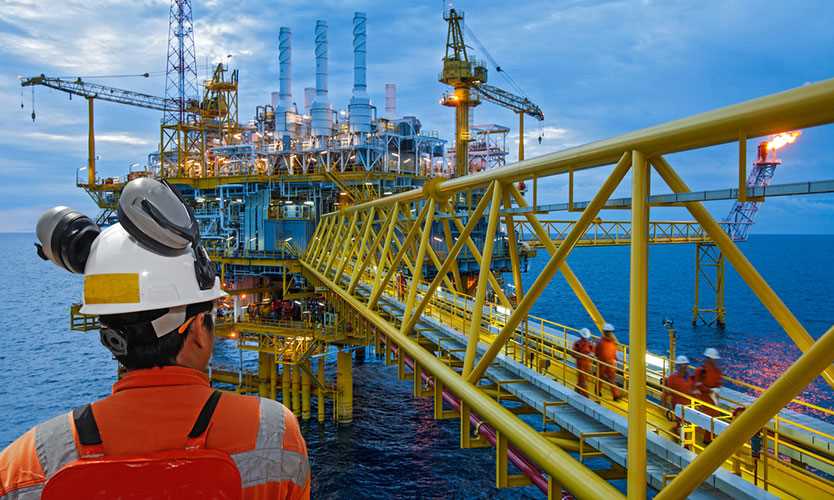 We have a vacant oil and gas industry position as Oil Rig Mechanic in Offshore, Singapore, Asia vacant at Atwood Oceanics Singapore. The job opening is in the Drilling and Mechanic department at Atwood Oceanics Asia where you will be an important team member. we are seeking a Mechnic II to join our Singapore location.
Find other Oil Rig Mechanic Jobs
Find other Atwood Oceanics Jobs
Find other Oil and Gas Jobs in Offshore, Singapore
The job position and advert may be expired. Please contact Atwood Oceanics, for information on other jobs, salary, careers and vacancies.
Oil Rig Mechanic Jobs

Atwood Oceanics Jobs

Oil and Gas Jobs in Singapore

Oil and Gas Jobs in Offshore

Oil Rig Mechanic Related Positions