Psi Gas Gun products from Echometer Company
The 5000 Psi Gun Requires Very Little Maintenance.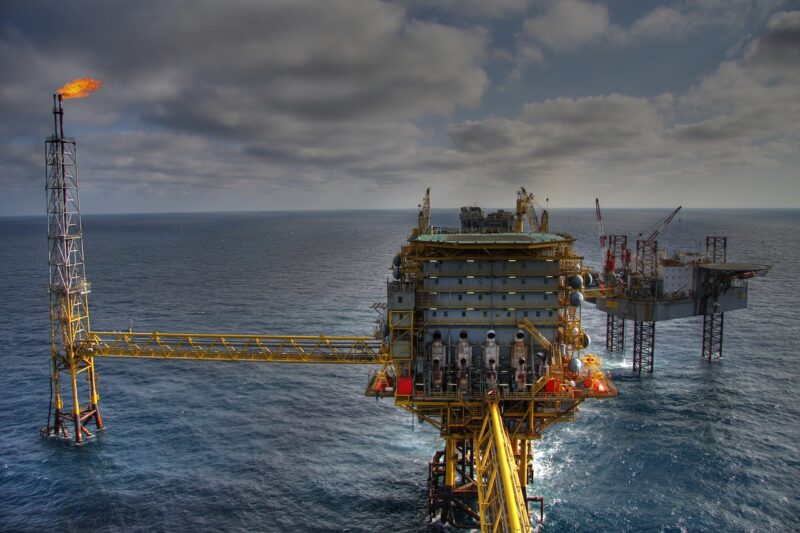 Psi Gas Gun
The 5000 PSI Gas Gun is manually operated in either the explosion mode or the implosion mode. It is normally used in the implosion mode. The 5000 PSI Gun requires very little maintenance.
More Echometer Company Products

More Acoustics Products from Other Companies

Top Acoustics Companies

Jobs related to Acoustics products