Tecwel in short: Develops and manufactures logging and workover tools based on active and passive acoustics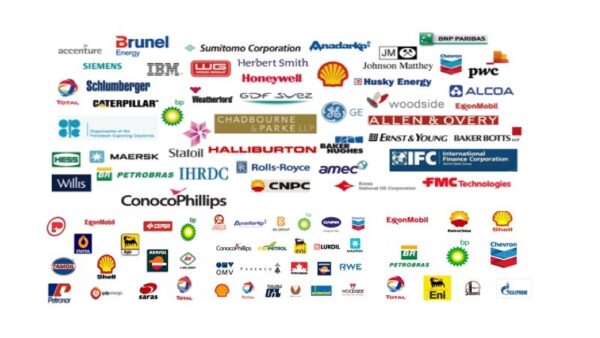 TecWel develops and manufactures acoustic logging tools, and provides cased-hole logging services all over the world with proprietary tools. TecWel possesses experience and competence in drilling-, completion-, well intervention-, production-, reservoir-, electronics- and acoustic technology. This unique combination of expertise enables TecWel to create an arena in which the company can provide useful and valuable solutions to its customers. TecWel is also capable of undertaking large projects by exploiting the resources in its sister companies and their network.
Visit our web site for vacancies, jobs and Tecwel careers!
We are located in Laksevaag, Norway, Europe(North)
Tecwel Products

Well Leak Detector Products

Well Leak Detector products from Tecwel Can Detect And Locate Any Leak In A Well Well Leak Detector One of the key ...

Well Annular Flow Products

Well Annular Flow products from Tecwel Can Detect And Locate Flow Behind Pipe Well Annular Flow One of the key elements in ...

Well Sand Detection Products

Well Sand Detection products from Tecwel The Biggest Challenge To Operators In The Oil Industry Well Sand Detection Sand production is probably ...
Tecwel Vacancies

Top Oil and Gas Jobs in Norway

Top Oil and Gas Jobs in Laksevaag

Top Tecwel Job Positions