Marlog AS in short: Marine logistics and ship agency services, purchasing services, container transports, sale and hire of marine (mooring) equipment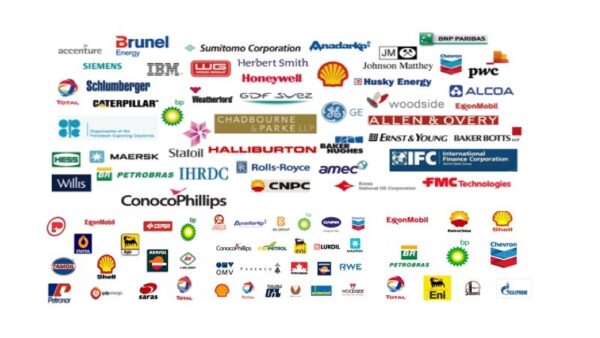 MarLog AS is an international operator with regards to sale and hire of mooring / marine equipment, as well as offering marine logistics and ships agency services. MarLog AS is the Scandinavian representative for Model Masters Inc., offering first class models of all kinds. MarLog AS is also the Norwegian representative for Nautronix Ltd – Offshore Technology Group, offering state of the art vessel control systems (DP, Acoustics, Vessel Management etc.) and Helle Divers Communications Systems. Our company was established early 1997 and is operating out of premises by the main quay at the Dusavik Base, Stavanger. Our dedicated and experienced personnel will at all times offer the best of service to the offshore marine industry, supported by the latest IT-technology.
Visit our web site for vacancies, jobs and Marlog AS careers!
We are located in Stavanger, Norway, Europe(North)
Marlog AS Products

Marlog AS Vacancies

Top Oil and Gas Jobs in Norway

Top Oil and Gas Jobs in Stavanger

Top Marlog AS Job Positions