Horseshoe Dynamometer Transducer products from Echometer Company
A 4" Od Horseshoe Transducer Is Used To Accurately Measure The Polished Rod Load And Position.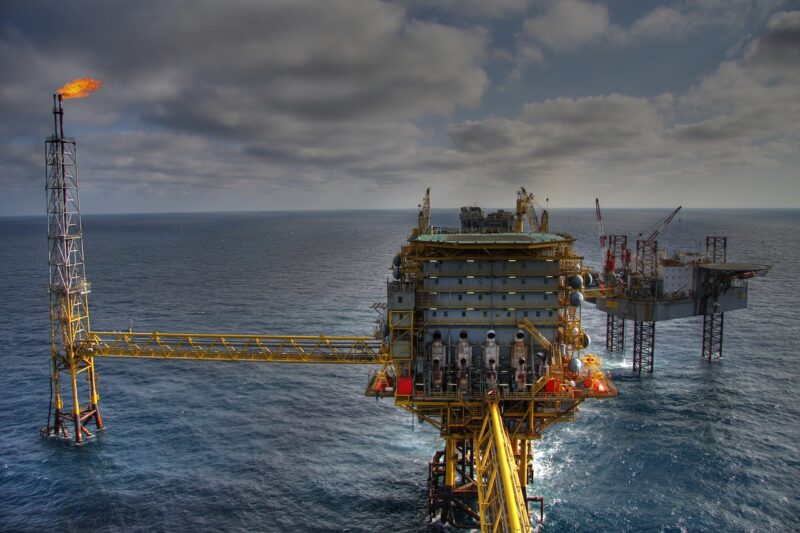 Horseshoe Dynamometer Transducer
A 4" OD horseshoe transducer is used to accurately measure the polished rod load and position. The 4" horseshoe transducer is installed between the pumping unit carrier bar and the permanent polished rod clamp.
More Echometer Company Products

More Transducers Products from Other Companies

Top Transducers Companies

Jobs related to Transducers products