Applied Acoustic Engineering in short: manufacturers of underwater acoustic products for subsea survey, positioning and tracking as well as sub-bottom profiling systems (50J-6000J) including seismic energy and sound sources, boomers and sparkers.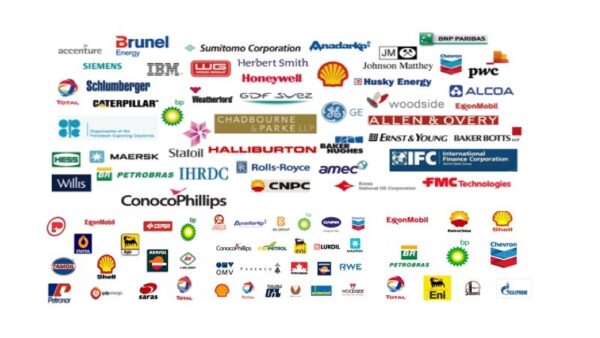 Applied Acoustic Engineering is a leading company in the design and manufacture of a wide range of subsea navigation and positioning products, and marine seismic survey equipment.
The extensive product range includes the innovative USBL tracking system, Easytrak, a variety of positioning and release beacons and seismic sub-bottom profiling systems for offshore geotechnical and seabed analysis.
All products use acoustics, underwater sound waves, in location, positioning, navigation and data acquisition applications.
Visit our web site for vacancies, jobs and Applied Acoustic Engineering careers!
We are located in Great Yarmouth, UK, Europe(North)
Applied Acoustic Engineering Products

Applied Acoustic Engineering Vacancies

Top Oil and Gas Jobs in UK

Top Oil and Gas Jobs in Great Yarmouth

Top Applied Acoustic Engineering Job Positions