Solstad Offshore in short: multifunctional offshore installation and transportation service vessels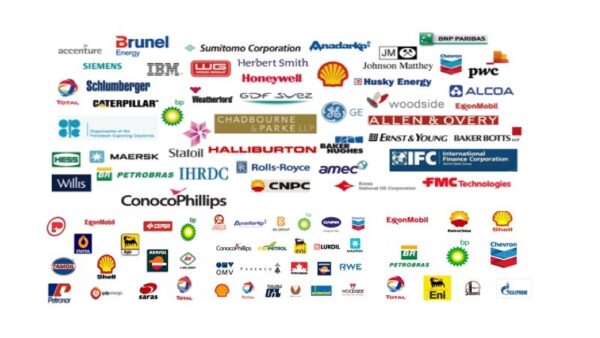 The Company is managing a fleet of 24 vessels; 12 AHTS (Anchor Handling Tug Supply), 2 MOSVs (Multifunctional Offshore Service Vessels), 2 modern purpose built Cable laying, repair and maintenance vessels, 2 PSVs (Platform Supply Vessels), 2 ROV/Survey vessels, 3 standby vessels and one line handler in Brazil. Currently, 3 vessels operate on the Brazilian continental shelf. The Company's international presence was increased during 2001 with vessels performing services in West Africa, Black Sea, Gulf of Mexico, North Sea and Caribbean Sea.
Visit our web site for vacancies, jobs and Solstad Offshore careers!
We are located in Skudeneshavn, NORWAY, Europe(North)
Solstad Offshore Products

Solstad Offshore Vacancies

Top Oil and Gas Jobs in NORWAY

Top Oil and Gas Jobs in Skudeneshavn

Top Solstad Offshore Job Positions