Subsea7 in short: ROV operators, installation, survey and positioning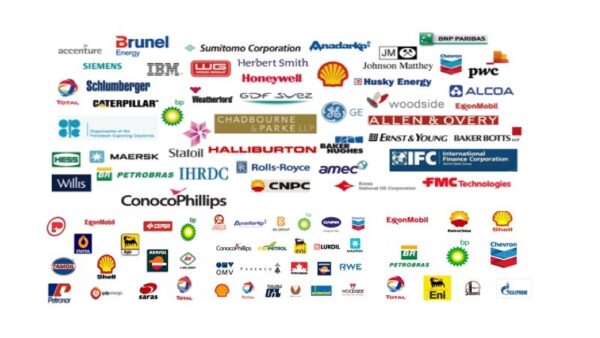 Subsea 7 is one of the world's leading subsea engineering and construction companies servicing the oil and gas industry. Our skilled and experienced multinational workforce, of over 5,500 personnel, supports our operations in the North Sea, North America, Brazil, Africa and Asia-Pacific. We have a strong focus on the growing, high-tech and high-value deepwater Subsea Umbilical, Riser and Flowline (SURF) sector, but also retain a leading role in the key shallower water markets in the North Sea and Asia-Pacific.
Visit our web site for vacancies, jobs and Subsea7 careers!
We are located in Aberdeen, SCOTLAND, Europe(North)
Subsea7 Products

Subsea7 Vacancies

Top Oil and Gas Jobs in SCOTLAND

Top Oil and Gas Jobs in Aberdeen

Top Subsea7 Job Positions