Petrobras in short: brazilian integrated corporation whose business is oil and natural gas exploration, production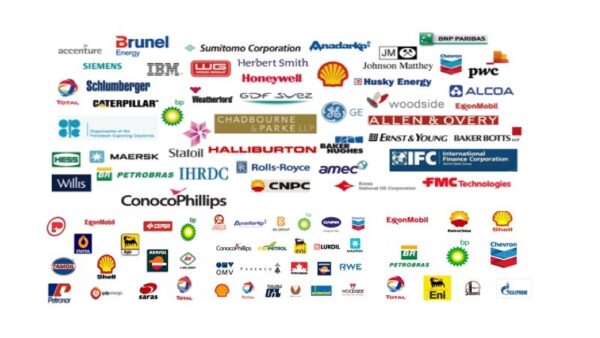 Petrobras' total reserves, even after the megafusions that ocurred in the last few years, is still ranking fourth among the super majors insofar as reserves are concerned. Some 70% of the total amount of investments scheduled for 2000 – 2005 will be allocated to its operating activities, striving to increase its oil, gas and liquefied natural gas (LNG) reserves and trimming costs.
Enjoying international recognition with Petrobras ultra-deepwater technology, Petrobras is producing oil at competitive prices from offshore fields that are reaching increasingly greater depths, attracting interest from oil companies all over the world, with which it is signing partnership agreements covering exploration and production activities based on its offshore reserves along Brazil's vast continental shelf.
Visit our web site for vacancies, jobs and Petrobras careers!
We are located in Rio de Janeiro, BRASIL, America(South)
Petrobras Products

Petrobras Vacancies

Top Oil and Gas Jobs in BRASIL

Top Oil and Gas Jobs in Rio de Janeiro

Top Petrobras Job Positions