Responsible for complying with responsibilities and carrying out all tasks and duties as documented on Business Management System (BMS). May assume roles and responsibilities of Rigging General Foreman in his / her absence. * Understands company health, safety and environmental requirements as well as all relevant safety management systems, all relevant safety legislation including risk assessment, lifting operations legislation and provision and use of work equipment regulations. * Understands all relevant vessel specific requirements, including chains of command, communication channels and crane operational procedures. * Observes and follows all safety rules and procedures, including wearing required personal protective safety equipment. * In accordance with operational requirements and relevant legislation, performs Subsea equipment preparation, rigging, slinging and crane banking operations, inspections of all lifting equipment and accessories.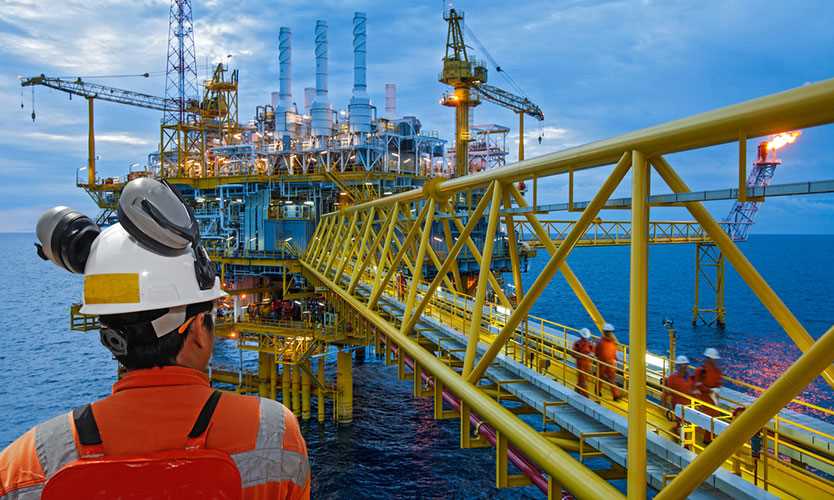 We have a vacant oil and gas industry position as Riggers in Offshore, International, International vacant at Subsea 7 International. The job opening is in the Drilling and Rigger department at Subsea 7 International where you will be an important team member. We have various ad hoc assignments coming up for experienced vessel rigging personnel.
Find other Riggers Jobs
Find other Subsea 7 Jobs
Find other Oil and Gas Jobs in Offshore, International
The job position and advert may be expired. Please contact Subsea 7, for information on other jobs, salary, careers and vacancies.
Riggers Jobs

Subsea 7 Jobs

Oil and Gas Jobs in International

Oil and Gas Jobs in Offshore

Riggers Related Positions