Tubing Safety Joints products from Logan Oil Tools
Pick Up On The Tubing String Until 500 To 1,000 Lbs.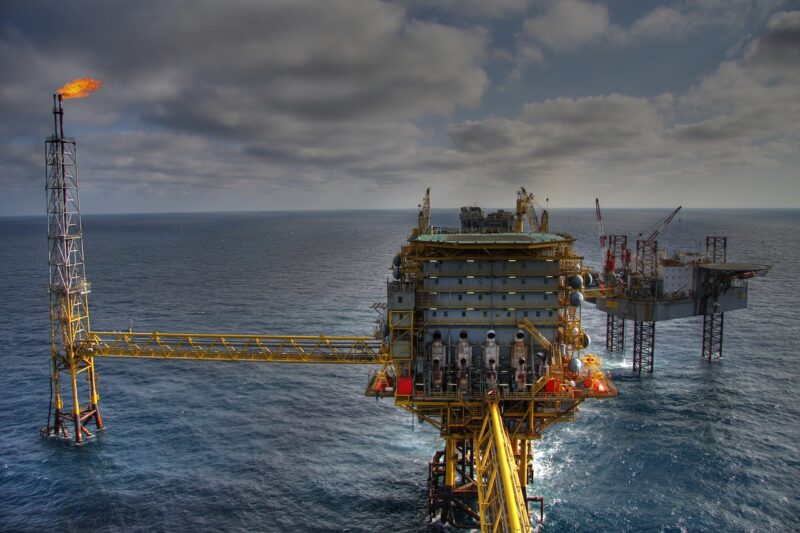 Tubing Safety Joints
Tubing Safety Joint is designed for the safe and dependable release from drilling, fishing, tubing, washover, or testing strings should they become stuck. The simple design of the Logan Tubing Safety Joint has no release ring, which allows for quick disengagement procedures of the tool.
More Logan Oil Tools Products

More Accessories Products from Other Companies

Top Accessories Companies

Jobs related to Accessories products