Winters Instruments in short: industrial instrumentation manufacturer for the measurement of pressure and temperature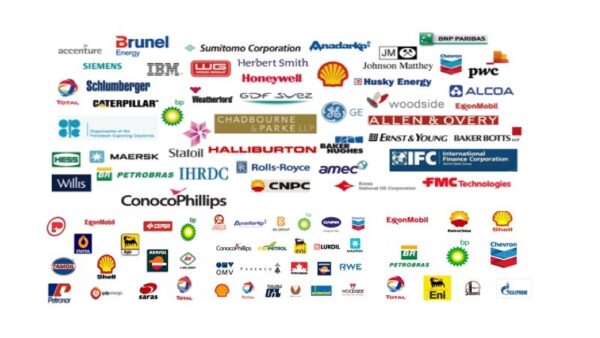 Winters Instruments builds on its strength to satisfy the diverse needs of the industrial marketplace. Since 1953, Winters Instruments has provided pressure and temperature instruments utilizing its worldwide distribution network. Today, Winters is proud to be distributing its products in over 70 countries throughout the world. Currently, the Winters Corporation consists of 7 distinct divisions; Winters Corporate, Winters Canada, Winters USA, Winters Asia, Winters Latin America, Winters Engineering and Rhomberg (located in South Africa). Winters prides itself in serving all industries that require pressure and temperature measurement. These industries include; Hydraulics and Pneumatics, Chemical, Water Filtration, Pharmaceutical, Petrochemical, HVAC, Power Generation, Plumbing, Food and Beverage, Agriculture, Pulp and Paper and many others. Winters is committed to providing you, our customer, with a comprehensive line of pressure gauges, thermometers, electronic products and related accessories. This diverse product line in addition to superior customer service and leading edge technology differentiates Winters from the competition.
Visit our web site for vacancies, jobs and Winters Instruments careers!
We are located in Toronto, CANADA, America(North)
Winters Instruments Products

Winters Instruments Vacancies

Top Oil and Gas Jobs in CANADA

Top Oil and Gas Jobs in Toronto

Top Winters Instruments Job Positions