Wck Cleaning Pigs products from T. D. Williamson
Designed To Clean All Types Of Pipelines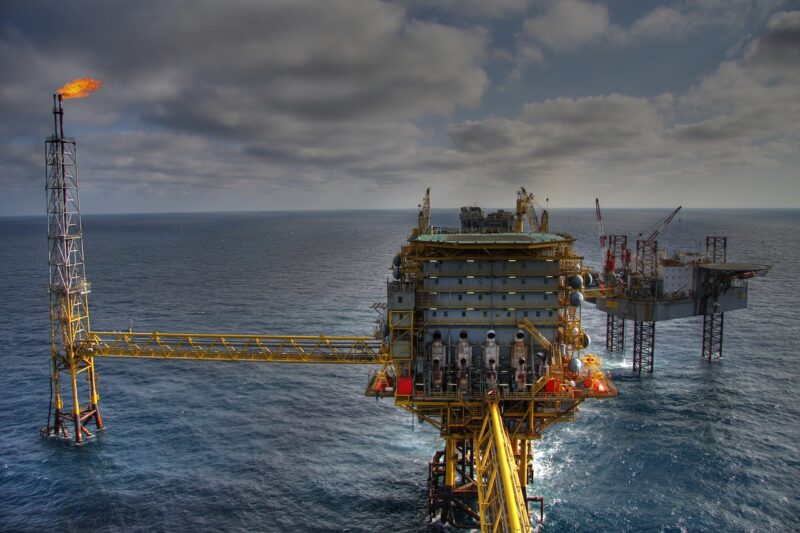 Wck Cleaning Pigs
The WCK pig is designed to clean all types of pipelines. Its dual-diameter capability permits cleaning of multiple sizes of pipe in one run. Two different types, the WCK-3 and WCK-12, have steel springs that force the brushes or blades against the pipe.
More T. D. Williamson Products

More Pipeline Pigging Products from Other Companies

Top Pipeline Pigging Companies

Jobs related to Pipeline Pigging products