Pigtek Ltd in short: Innovative Pipeline Pigging Solutions for the Oil & Gas Industry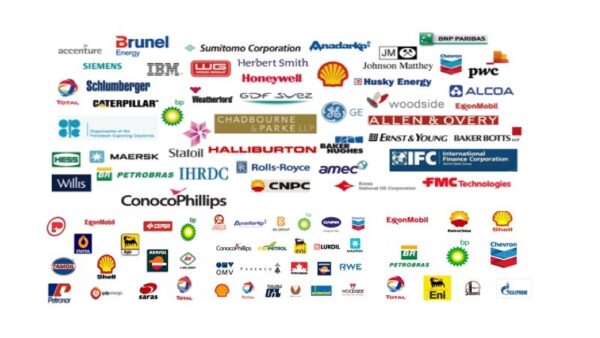 Pigtek are leaders in providing specialist pigging products and services to the international oil and gas pipeline industry. Our products and services are focused 100% on pipeline pigging and associated equipment for applications where "standard" equipment is not performing or cannot perform. Pigtek was formed in January 2000 by Ralph Hyslop, who was formerly a senior manager of the world-renowned Kershaw business, through its various guises, and was responsible for the design and development of many unique specialist pigs and revolutionary pigging methods.
Visit our web site for vacancies, jobs and Pigtek Ltd careers!
We are located in Chesterfield, UK, Europe(North)
Pigtek Ltd Products

Pigtek Ltd Vacancies

Top Oil and Gas Jobs in UK

Top Oil and Gas Jobs in Chesterfield

Top Pigtek Ltd Job Positions