Corrocean ASA in short: engineering and consultancy in the area of corrosion and erosion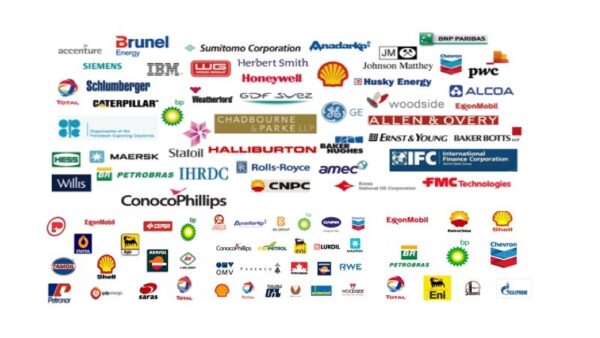 CorrOcean is a world class provider of integrity technology and services in the area of corrosion, erosion and condition monitoring. Corrocean help our customers reduce risk, increase safety, improve environmental performance and enhance profits through the application of innovative technical solutions. CorrOcean's AIS Advanced Integrity Services division offers a wide range of engineering and operational services related to:
- Corrocean Corrosion Management, incorporating Risk Based Inspection (RBI) and Reliability Centred Maintenance (RCM)
– Corrosion and materials engineering
– Cathodic protection engineering and survey
– Inspection services and training
– Well testing (solids control) and
– Pipeline smart pigging
Visit our web site for vacancies, jobs and Corrocean ASA careers!
We are located in Trondheim, NORWAY, Europe(North)
Corrocean ASA Products

Corrocean ASA Vacancies

Top Oil and Gas Jobs in NORWAY

Top Oil and Gas Jobs in Trondheim

Top Corrocean ASA Job Positions