Hydratight Sweeney in short: mechanical bolting and fasteners engineering and repair solutions company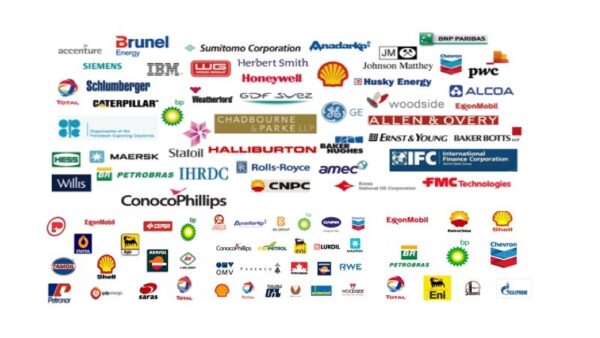 Hydratight Sweeney are the world's largest and most advanced Bolting Solutions company. Designers and Manufacturers of the most reliable and versatile Hydraulic Bolting Equipment, available for Rent, Purchase or for use with Specialized Technicians. Since developing the technology of hydraulic bolt tensioning 26 years ago to solve the problem of leaking joints, Hydratight Sweeney has continued to push back the technological frontiers with many new and innovative engineering solutions to bolting and joint integrity solutions. Hydratight Sweeney Product line up includes the Sea Serpent – our Subsea Tensioner with the encapsulated Split Nut, Topside Tensioners, RSL Torque Wrenches, Nut Splitters, Flange Spreaders and Pullers.
Visit our web site for vacancies, jobs and Hydratight Sweeney careers!
We are located in West Midlands, UK, Europe(North)
Hydratight Sweeney Products

Hydratight Sweeney Vacancies

Top Oil and Gas Jobs in UK

Top Oil and Gas Jobs in West Midlands

Top Hydratight Sweeney Job Positions