Bowtech Products Limited in short: is one of the World's leading suppliers of components for the ROV and Remote Underwater Intervention Industry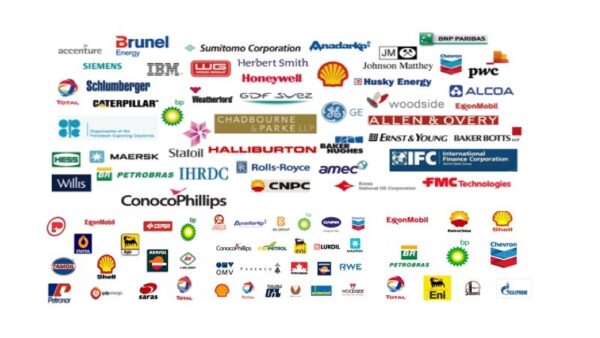 Specializing in the design, manufacture and supply of visual inspection systems, electrical and fibre optic connectors, fiber optic multiplexers and slip rings for use in hazardous areas or underwater, to any ocean depth. Established in 1989, and based in Aberdeen, Scotland, we design, manufacture and support our clients to ISO 9001-2000. Bowtech's products are deployed in the most severe environments in the leisure, military, nuclear and oceanographic industries. Our fully trained team of Electrical, Mechanical Engineers and Technicians, pride themselves in providing technical support and innovative design solutions to the whole of our product range.
Visit our web site for vacancies, jobs and Bowtech Products Limited careers!
We are located in Aberdeen, SCOTLAND, Europe(North)
Bowtech Products Limited Products

Bowtech Products Limited Vacancies

Top Oil and Gas Jobs in SCOTLAND

Top Oil and Gas Jobs in Aberdeen

Top Bowtech Products Limited Job Positions