(a) Ensures MODU operations are carried out to meet the safety, quality, environmental and commercial objectives. (b) Ensures that the MODU is managed in consultation with the Offshore Installation Manager (OIM), Rig Superintendent and Barge Captain in such away that the procedures and mechanisms exist to demonstrate employee involvement in, and commitment to safety, quality and personnel development. (c) Recognises that employees are our primary resource and ensures they are fully consulted, properly trained, developed and integrated. (d) Ensures that the MODU is fit for purpose and maintained according to the company's safety quality and maintenance standards. (e) Controls the cost all operations and associated services for the MODU. (f) Provide primary liaison with client and to promote a good customer / client relationship for the assigned MODU and associated services. (g) Provides technical and management guidance to the OIM and Rig Superintendent on the MODU and provides liaison with onshore support staff.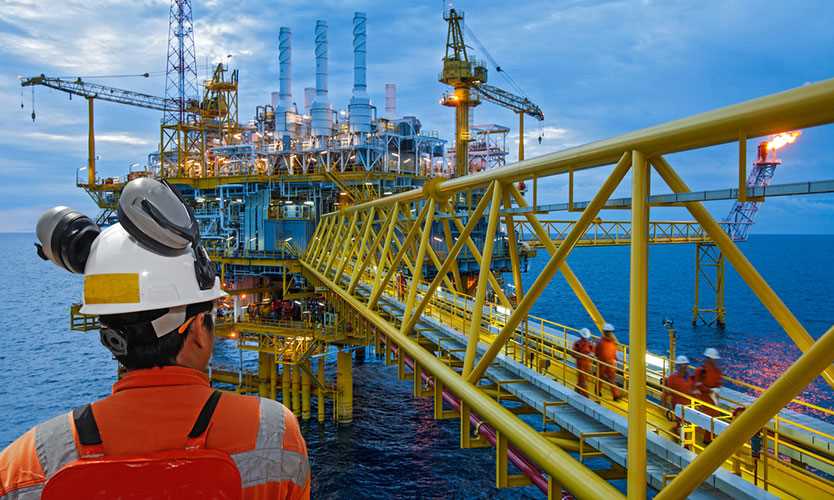 We have a vacant oil and gas industry position as Rig Manager – Onshore in Various, International, Asia vacant at Seadrill International. The job opening is in the Management and Rig Manager department at Seadrill Asia where you will be an important team member. The Rig Manager manages the Mobile Offshore Drilling Unit(s) (MODU) to which he is assigned, in accordance with the Company's health, safety, quality, commercial and environmental objectives.
Find other Rig Manager – Onshore Jobs
Find other Seadrill Jobs
Find other Oil and Gas Jobs in Various, International
The job position and advert may be expired. Please contact Seadrill, for information on other jobs, salary, careers and vacancies.
Rig Manager – Onshore Jobs

Seadrill Jobs

Oil and Gas Jobs in International

Oil and Gas Jobs in Various

Rig Manager – Onshore Related Positions