Area(s) of Responsibility: (a) Drill floor, derrick, mud cleaning, BOP's and sub base, pit and pump room. (b) Supervision and performance of personnel working in the above areas. (c) Physical condition of areas and equipment, planned inspections and relevant documentation. Supervises: Drilling personnel and sub-contractor personnel.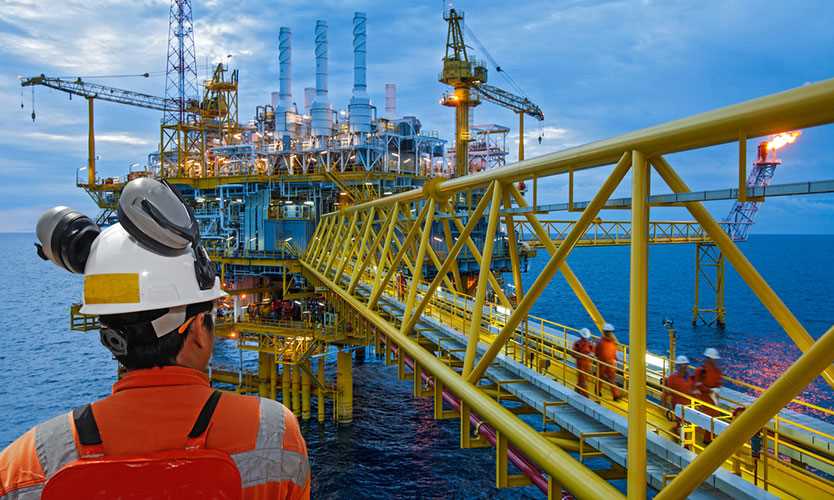 We have a vacant oil and gas industry position as Driller in Offshore, International, International vacant at Seadrill International. The job opening is in the Drilling and Driller department at Seadrill International where you will be an important team member. the Driller is responsible for the daily operation on the drilling rig and drilling areas of the jack up installation and for the health and safety of all persons working under their authority.
Find other Driller Jobs
Find other Seadrill Jobs
Find other Oil and Gas Jobs in Offshore, International
The job position and advert may be expired. Please contact Seadrill, for information on other jobs, salary, careers and vacancies.
Driller Jobs

Seadrill Jobs

Oil and Gas Jobs in International

Oil and Gas Jobs in Offshore

Driller Related Positions