At BG Group, petroleum engineers work closely with geologists and geophysicists, as well as drilling and production engineers. Together, they have a crucial role to play at every stage in the lifecycle of oil and gas fields around the world – from exploration and field development to reservoir management and operation. The three or four placements you complete during the course of this two- year programme will encompass everything from the basics of petroleum economics through to performance and production forecasting and from the technicalities of fluid properties to well test design and analysis. Along the way, you'll be given a number of specific learning goals to achieve alongside your operational objectives. These will be assessed at the end of each placement and again at your annual review as your development profile grows. As well as practical experience, you'll benefit from a wealth of technical training as you go. On this particular programme, the training will be guided by the PetroSkills Competency Development Tool and the Petroleum Engineering Training Course Curriculum. Every individual has a duty to both themselves and those around them to ensure that safe practice is adhered to at all times. In addition to any specific accountabilities for HSSE, all employees are accountable for ensuring that they take care of themselves and adopt exemplary safe behaviours.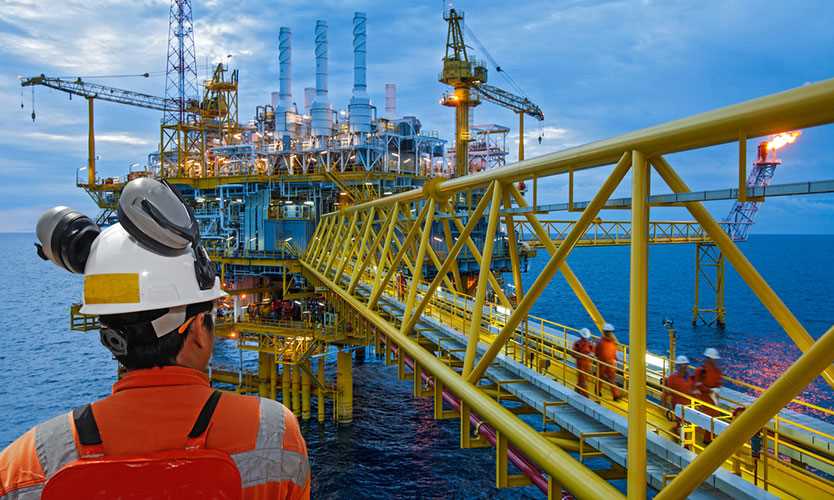 We have a vacant oil and gas industry position as Petroleum Engineering Graduate Programme in Various, UK, Europe vacant at BG Group UK. The job opening is in the Engineering and Petroleum department at BG Group Europe where you will be an important team member. This structured, two-year graduate development programme is designed to build on the knowledge you've gained at university, enhance your technical and practical skills and give you the best possible start to a career in Petroleum Engineering.
Find other Petroleum Engineering Graduate Programme Jobs
Find other BG Group Jobs
Find other Oil and Gas Jobs in Various, UK
The job position and advert may be expired. Please contact BG Group, for information on other jobs, salary, careers and vacancies.
Petroleum Engineering Graduate Programme Jobs

BG Group Jobs

Oil and Gas Jobs in UK

Oil and Gas Jobs in Various

Petroleum Engineering Graduate Programme Related Positions