Patriot Mechanical Handling, Inc. in short: Crane and hoist suppliers for the offshore petroleum industry offering hydraulic, and marine deck lifting cranes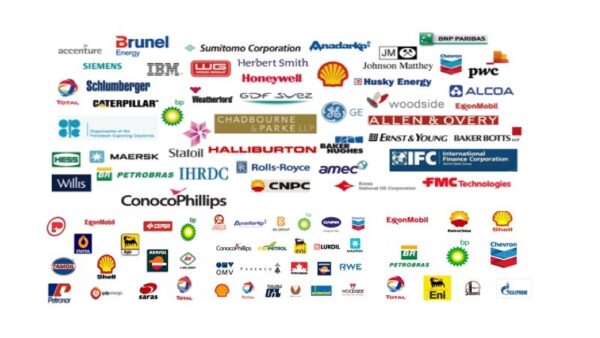 Headquartered in Houston, Texas, USA, Patriot Mechanical Handling, Inc. has established a company that can truly boast to be the most comprehensive engineering and product supplier for all mechanical handling solutions in our industry today. PMH is a licensed representative of some of the finest & well-established companies in the lifting and mechanical handling industry. PMH's success is based upon effectively meeting the customer's needs prior to, during and most importantly after the product has been delivered. PMH's personalized service is unrivaled. PMH offer equipment that is guaranteed safe for use and fit for purpose.
Visit our web site for vacancies, jobs and Patriot Mechanical Handling, Inc. careers!
We are located in Houston, USA, America(North)
Patriot Mechanical Handling, Inc. Products

Patriot Mechanical Handling, Inc. Vacancies

Top Oil and Gas Jobs in USA

Top Oil and Gas Jobs in Houston

Engineer – SURF and Umbilical Jobs in Houston, USA

a technical expert who can apply a solid understanding of engineering practices to the installation of flexibles, umbilicals, risers, and flowlines.

Senior Geomechanics Specialist Jobs in Houston, USA

The individual joins a team of Drilling Specialists accountable for wellbore stability, pore pressure frac gradient prediction, well placement, and computational mechanics expertise

Senior Project Engineer Jobs in Houston, USA

Responsible for handling medium size engineering projects (other than new construction) such as upgrades and additions by specifying work scope, providing design of systems,
Top Patriot Mechanical Handling, Inc. Job Positions