Imes Group in short: provides testing, monitoring and measurement, in-service support and specialist engineering services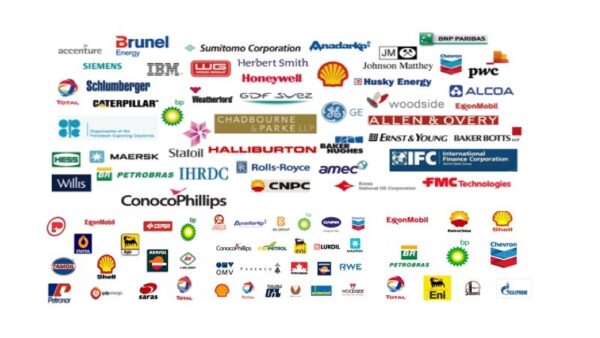 Imes Group delivers engineering products, services and systems that enable our clients to manage the life cycle costs, performance and safety of their plant, equipment and structures. Imes Group combines best engineering practice with new and innovative technology to provide knowledge to our clients, allowing them to better care for, maintain and extend the life of their plant and equipment, thus enhancing operational capability and reducing costs. Imes Group has a combined collective industry knowledge developed over the last fifty years. We provide expertise in the fields of lifting equipment, mechanical handling systems, load measurement and process measurement and control. We work in partnership with our clients to develop long term relationships, providing solutions that not only meet their current needs but will continue to do so in the future. Imes Group, our team are our assets. The team's skill and attitude enable us to deliver our products and services to the highest industry standards.
Visit our web site for vacancies, jobs and Imes Group careers!
We are located in Aberdeen, SCOTLAND, Europe(North)
Imes Group Products

Triton Circulating Valve Products

Triton Circulating Valve products from Expro Group The Tcv Is Used In Conjunction With The Tester Valve For Almost All Applications Triton ...
Imes Group Vacancies

Top Oil and Gas Jobs in SCOTLAND

Top Oil and Gas Jobs in Aberdeen

Top Imes Group Job Positions