Position Reports To: Rig Hydraulic; Deputy, Other Mechanic or Floorhand who is qualified for supervision and maintenance of drilling equipment. Responsibility and Authority The Rig Floor Mechanic is responsible for the safe execution of the instructions given by the Maintenance Supervisor. The Rig Floor Mechanic is responsible for ensuring that the relevant requirements of the Management System are used. The Rig Floor Mechanic is responsible for keeping the Maintenance Supervisor closely informed of all activities within the area of responsibility and notifies the Maintenance Supervisor immediately on detection of any deviations from requirements, abnormal readings or fail symptoms on critical equipment and systems. The Rig Floor Mechanic must perform his duties in such a way that the safety of others is not endangered, and he must through instruction and experiences sharing actively contribute to improving the safety standard maintained by the drill floor team.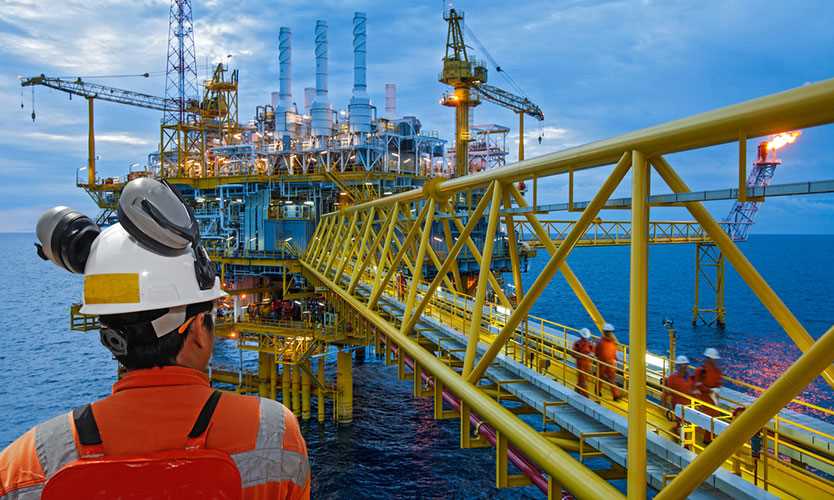 We have a vacant oil and gas industry position as Rig Floor Mechanic in Offshore, USA, America vacant at Maersk Drilling USA. The job opening is in the Drilling and Mechanic department at Maersk Drilling America where you will be an important team member. We are seeking the below personnel to join our rapidly expanding fleet for the first of our Deepwater Semis due to operate in the Gulf of Mexico.
Find other Rig Floor Mechanic Jobs
Find other Maersk Drilling Jobs
Find other Oil and Gas Jobs in Offshore, USA
The job position and advert may be expired. Please contact Maersk Drilling, for information on other jobs, salary, careers and vacancies.
Rig Floor Mechanic Jobs

Maersk Drilling Jobs

Oil and Gas Jobs in USA

Oil and Gas Jobs in Offshore

Rig Floor Mechanic Related Positions