Provides technical support and expertise to end users on all integrated field related issues. This support includes use of IPM and other Petroleum engineering applications use of SmartSignal and other Machinery type applications, interface with end users and Corporate technical resources to ensure customer satisfaction. Successful deployment and long term sustainability of i-field solutions will depend on the support in place to manage and resolve issues in a timely and effective manner. In addition, this position will assist with training new personnel, support on-going training requirements, and address requests for changes and/or additional workflows that require in-depth knowledge and expertise.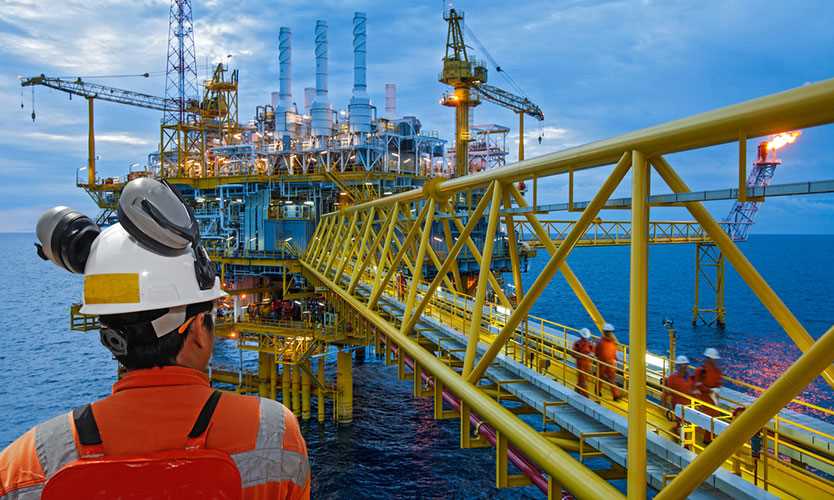 We have a vacant oil and gas industry position as i-field Support Engineer in Malongo, Angola, Africa vacant at Chevron Angola. The job opening is in the Engineering and Field department at Chevron Africa where you will be an important team member. Chevron is accepting online applications for the position of I-Field Support Engineer located in Malongo, Angola
Find other i-field Support Engineer Jobs
Find other Chevron Jobs
Find other Oil and Gas Jobs in Malongo, Angola
The job position and advert may be expired. Please contact Chevron, for information on other jobs, salary, careers and vacancies.
i-field Support Engineer Jobs

Chevron Jobs

Oil and Gas Jobs in Angola

Oil and Gas Jobs in Malongo

i-field Support Engineer Related Positions