This is a list of worldwide Truck Mechanic jobs in the oil and gas industry. The Truck Mechanic position is categorised as Technician and Mechanic jobs, vacancies and careers. There are currently jobs available in Houston, USA, Scotland, Aberdeen, Norway, Stavanger, Australia, Perth, UK, London, China, Beijing, India, Chennai, Indonesia, Jakarta, Brazil, Rio, Nigeria, Lagos, Luanda, Angola. Contact the companies to find the Truck Mechanic job salary and benefits.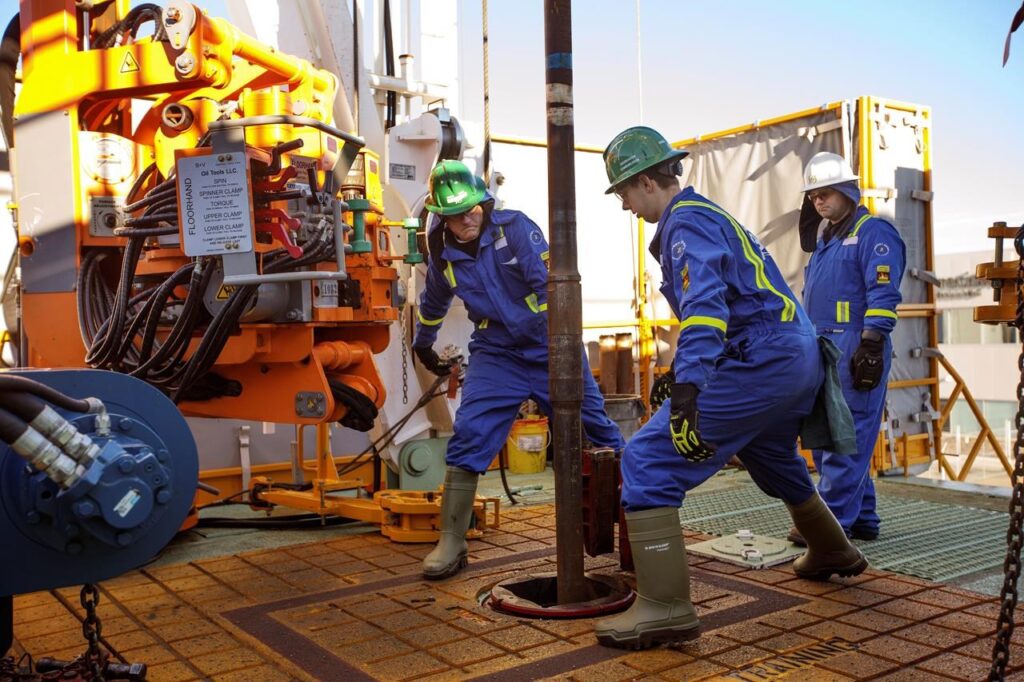 List of Truck Mechanic positions

Field Specialist Jobs in Houston, USA

Know effective steering documents for AWS tractor service Assist operating company's representative in relation to the operations Responsible for the execution of a safe tractor operation according to AWS Operational Procedures Responsible for finalizing the US package report after job has been completed Responsible for complying with HSE safety recuiremnts Record all non-conformities that occur during the operation and report ...

Tubular Inventory Controller Jobs in Aberdeen, Scotland

We currently have opportunities for experienced Tubular Inventory Controllers at our Stoneywood Facility in Dyce, Aberdeen. This includes but is not limited to: •Generate receiving material documentation and ERP system transactions for all incoming material in Yard and offsite areas, ensuring that unique bin location(s) are recorded against each completed transaction. •Check and indicate inspection requirement status on ...

Mechanic Jobs in Aberdeen, Scotland

Baker Oil Tools leads the industry in completing, finishing and workover technologies. The company excels at engineering and manufacturing products and systems to help customers reduce their well costs whilst enhancing oil and gas recovery. Baker Oil Tools currently has an opening for a Mechanic. This position will report to the Manufacturing / Operations Supervisor. RESPONSIBILITIES: • The ...
Other related Technician and Mechanic Truck Mechanic Career Opportunities