This is a list of worldwide CDL Driver jobs in the oil and gas industry. The CDL Driver position is categorised as Technician and Mechanic jobs, vacancies and careers. There are currently jobs available in Houston, USA, Scotland, Aberdeen, Norway, Stavanger, Australia, Perth, UK, London, China, Beijing, India, Chennai, Indonesia, Jakarta, Brazil, Rio, Nigeria, Lagos, Luanda, Angola. Contact the companies to find the CDL Driver job salary and benefits.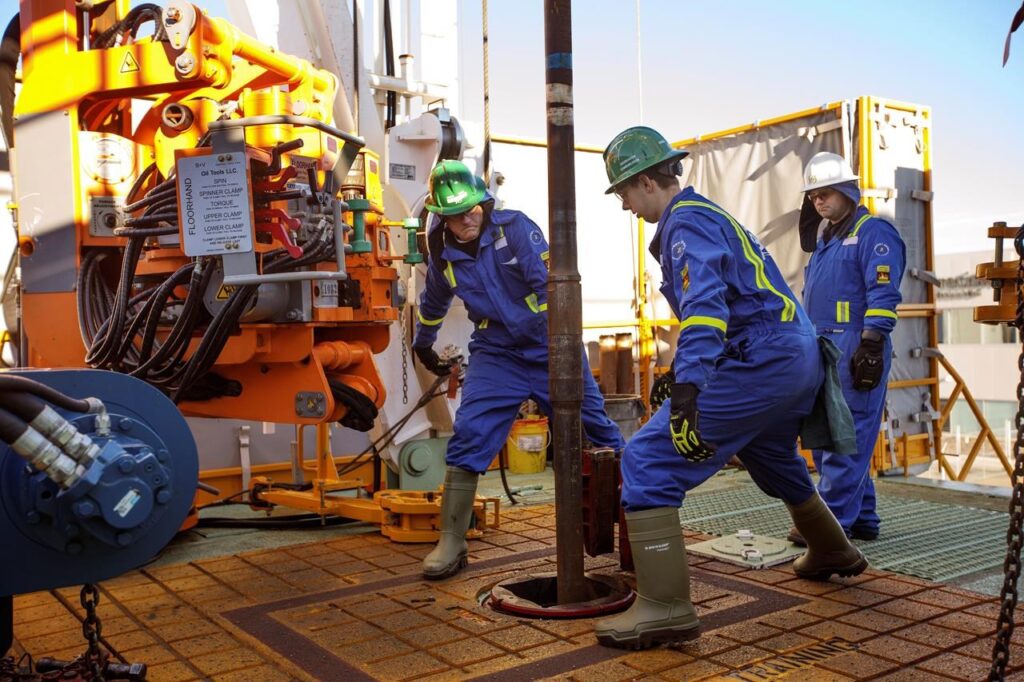 List of CDL Driver positions

Project Manager- Thunder Horse Jobs in Houston, USA

The Central Project & Mods (CPM) Project Manager is a member of the CPM Team which is part of the central functional Engineering Services team within Gulf of Mexico's (GoM) Production Organization. This position is the Single Point of Accountability (SPA) to manage the brown field projects at Thunder Horse offshore platform in GoM. The Project ...

Crane operator Jobs in Offshore, Offshore

Subsea7 owns and operates a considerable fleet of specialised vessels. This existing fleet will be increased with several new vessels that fit the categories "rigid pipeline" and "flexible flowlines/risers". The new vessels will be equipped with the latest in new technology enabling further development of marine operations in deep waters. This increased activity level has ...

Deepwater Service Consultant Jobs in Houston, USA

Consults directly with strategic clients to address key drivers and project requirements in deepwater formation evaluation (FE) applications. Interacts with all level of drilling, geoscience and petrophysical client contacts, including project engineers, asset management, executives, and external influencers such as third party contractors/consultants. Promotes Baker Hughes FE systems, solutions and services as appropriate, developing and maintaining ...
Other related Technician and Mechanic CDL Driver Career Opportunities