This is a list of worldwide Winch Operator jobs in the oil and gas industry. The Winch Operator position is categorised as Technician and Mechanic jobs, vacancies and careers. There are currently jobs available in Houston, USA, Scotland, Aberdeen, Norway, Stavanger, Australia, Perth, UK, London, China, Beijing, India, Chennai, Indonesia, Jakarta, Brazil, Rio, Nigeria, Lagos, Luanda, Angola. Contact the companies to find the Winch Operator job salary and benefits.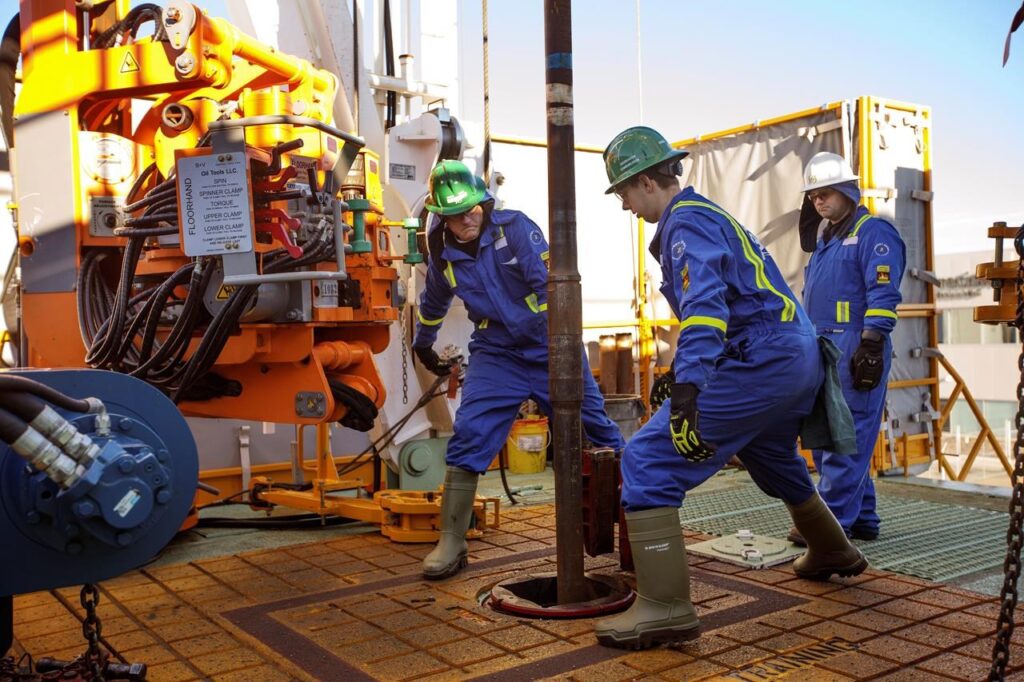 List of Winch Operator positions

Marine Engineers – Dynamic Positioning Jobs in Singapore, Singapore

Scope of role * Assist in developing DP work in the Far East, in particular DP and FMEA * FMEA analysis and proving trials * Crane/Winch/Windlass inspections * Gap analysis for non DP vessels We have a vacant oil and gas industry position as ...

Oil Rig Mechanic Jobs in Offshore, Singapore

Designated mechanical specialist who is responsible for various duties including but not limited to the operational integrity, maintenance (preventive maintenance), installation and removal of mechanical systems/ components repair and documentation of the offshore unit's system, pipe handling system, rotary components, pumps, mud conditioning equipment, deck equipment such as winches, air tuggers and cranes, and auxiliary ...

Anchor Operator Jobs in Offshore, Nigeria

Work in conjunction with the Anchor Foreman, to undertake all required work to support Tower Operations and liaise with the positioning Crew to ensure operation of the anchor system as required by the project. Carry out winch operations as directed and supervised by the Anchor Foreman. Monitor position of barge during the repositioning of anchors onto the ...
Other related Technician and Mechanic Winch Operator Career Opportunities