Develop robust HPHT well designs and drilling programmes that meet the requirements of the Well Engineering Team Project Management System and BG Well Engineering Policy. Full account should be taken of offset information and the well sanction budget. Manage the progress of the well design following BG's internal VAF (Value Assurance Framework) Support the tender process for the provision of 3rd party services for well engineering as well as the procurement of well hardware. Ensure that the well objectives proposed by the sub-surface team are technically feasible and fully evaluated for risk and associated cost. Develop a Basis of Design document to support the well design and drilling programme .Maintain a record of all design assumptions, correspondence with the Subsurface group and Management of Change. Liaise with the Regional Well Engineer based in TVP, and the External Well Examiner Understand the BG dispensation process and when necessary develop dispensation requests taking full account of safety, change control and cost whilst remaining within BG's WEMS (Well Engineering Minimum Standards) Ensure an auditable trail is maintained for all decision making during the drilling operations. Ensure that all drilling lessons learnt and non-conformance reports are investigated and closed out. Supervise 3rd party contractors involved in the drilling operation by clear communication and co-ordination of requirements to ensure an efficient service is supplied. Support the upkeep of the well cost tracking system.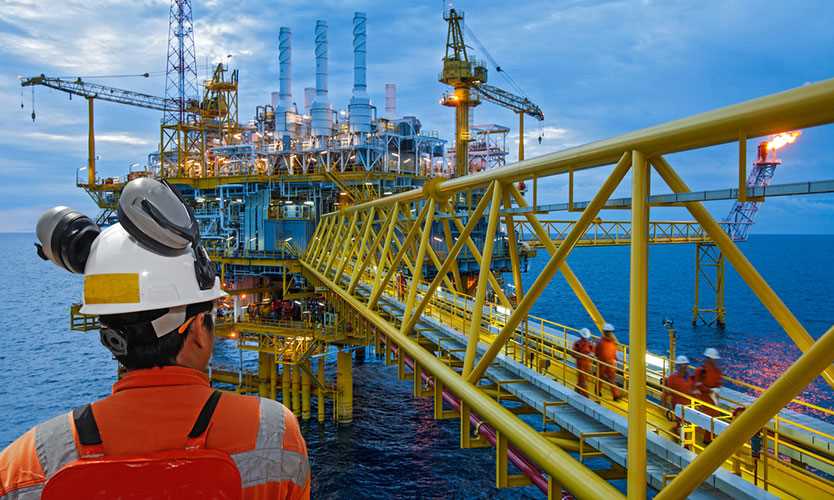 We have a vacant oil and gas industry position as Lead Drilling Engineer – HPHT in Reading, UK, Europe vacant at BG Group UK. The job opening is in the Engineering and Drilling department at BG Group Europe where you will be an important team member. Work with new technologies and ideas as Lead Drilling Engineer at BG-Group leading the design work for international wells.
Find other Lead Drilling Engineer – HPHT Jobs
Find other BG Group Jobs
Find other Oil and Gas Jobs in Reading, UK
The job position and advert may be expired. Please contact BG Group, for information on other jobs, salary, careers and vacancies.
Lead Drilling Engineer – HPHT Jobs

BG Group Jobs

Oil and Gas Jobs in UK

Oil and Gas Jobs in Reading

Lead Drilling Engineer – HPHT Related Positions