Groupe Genoyer Corporate in short: leading piping and oil gas pipeline packager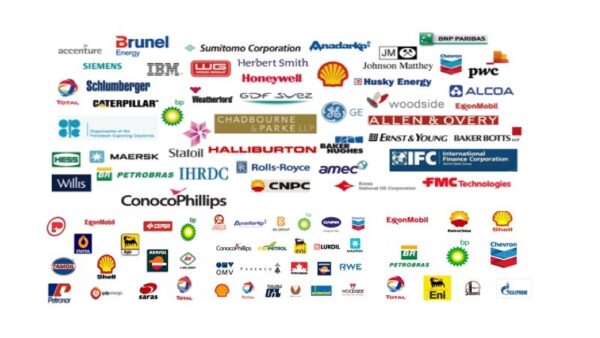 As the leading pipeline and piping packager in the world (Projects & Distribution Division: Phocéenne, GGI, Nitco), Groupe Genoyer provide full procurement solutions to construction project managers in various process industries, including oil, gas, power generation, chemicals and mining.Groupe Genoyer extensive procurement capabilities include pipes, fittings, flanges, valves, nuts & bolts, and all other piping-related items. To deliver this service to our customers, we benefit from a unique set of competences.
Visit our web site for vacancies, jobs and Groupe Genoyer Corporate careers!
We are located in Vitrolles, FRANCE, Europe(North)
Groupe Genoyer Corporate Products

Groupe Genoyer Corporate Vacancies

Top Oil and Gas Jobs in FRANCE

Top Oil and Gas Jobs in Vitrolles

Top Groupe Genoyer Corporate Job Positions