Welker Inc in short: In 1958 Robert H. Welker, P.E., founder and Chairman of the Board of Welker Engineering Company, introduced to the gas industry the most innovative control valve design in decades. That introduction marked the beginning of a tradition of creating innovation products to solve complex problems for the petroleum and natural gas industries. That tradition continues Since 1984, Brian H. Welker has provided continued innovations and leadership as President and CEO to Welker. His knowledge and experience with the industries Welker serves combine to assure customers of uninterrupted flow of quality Welker products. Today With corporate offices located in Sugar Land, Texas, Welker has personnel located in all parts of the world – to provide customers with the best service available. A proven leader in constantly improving designs and operational efficiency, ISO-9001-certified Welker Engineering Company continues to grow while meeting the needs of the oil, gas, petrochemical and environmental industries, worldwide.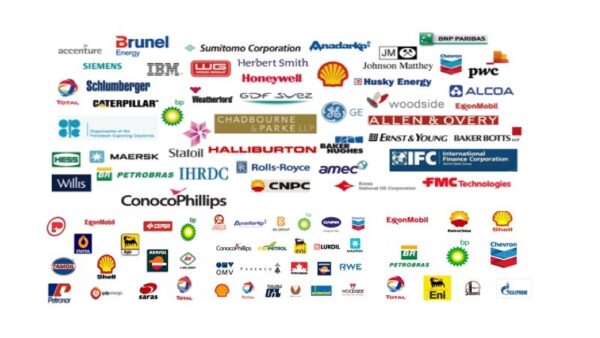 welker jet flow control valve,Welker Engineering, Welker Odoreyes, ISO certified, Welker Jet Control Valve,Gas Samplers, Light Liquid Samplers, Crude Oil Samplers,
Visit our web site for vacancies, jobs and Welker Inc careers!
We are located in Sugar Land, USA, America(North)
creating innovation products to solve complex problems for the petroleum and natural gas industries
Welker Inc Products

Welker Inc Vacancies

Top Oil and Gas Jobs in USA

Top Oil and Gas Jobs in Sugar Land

Top Welker Inc Job Positions