You will oversee the setting and implementation of BG standards and guidelines for all areas of petroleum engineering and development geoscience. This includes managing a team of managers accountable for specific disciplines and other specialists who provide guidance to all major assets on petroleum engineering and development geoscience work. You will also be called upon to provide comprehensive specialist advice. The role will require you to create an authoritative technical/global resource that produces fast, innovative solutions for all subsurface disciplines and reservoir uncertainty. This encompasses two key areas: - Leading, developing and managing a team of more than 150 technical specialists, ensuring that a strong cadre of international and local expertise is created and that there are adequate staffing capabilities across BG Group. - Developing and implementing Functional Excellence for PE across BG Group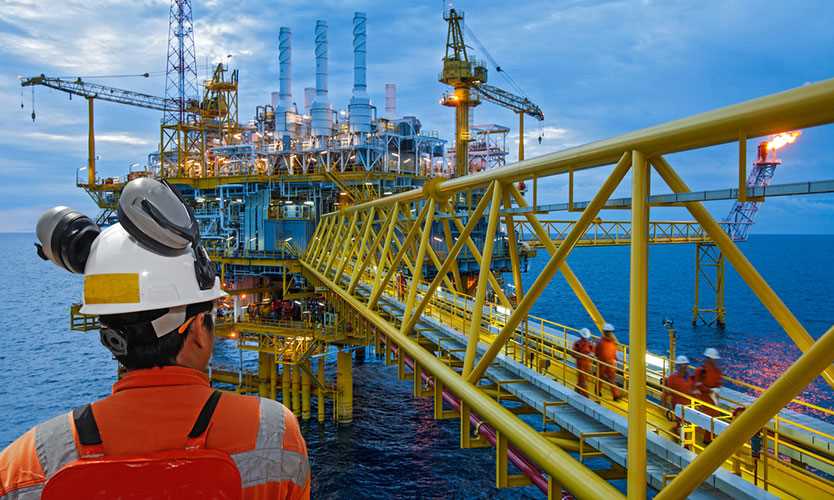 We have a vacant oil and gas industry position as Chief Petroleum Engineer in Reading, UK, Europe vacant at BG Group UK. The job opening is in the Engineering and Petroleum department at BG Group Europe where you will be an important team member. The Chief Petroleum Engineer is responsible for the overall and integrated delivery of the Functional Excellence and People elements of the BGA mandate.
Find other Chief Petroleum Engineer Jobs
Find other BG Group Jobs
Find other Oil and Gas Jobs in Reading, UK
The job position and advert may be expired. Please contact BG Group, for information on other jobs, salary, careers and vacancies.
Chief Petroleum Engineer Jobs

BG Group Jobs

Oil and Gas Jobs in UK

Oil and Gas Jobs in Reading

Chief Petroleum Engineer Related Positions