# Prepares block, system and circuit diagrams for power distribution and controls as well as drives (VFD or SCR) for a variety of systems in a Drilling Rig. # Sizes and specifies electrical components such as motors, transformers, motor control centers and their breakers as well as PLC's and communications components. Sizes and specifies power cables and control wiring and their fittings. All above selection is taking into account the overall short circuit system capacity. # Specifies communications and photoelectric components and conductors and their fittings and mounting hardware. # Investigates and follows the classification rules and regulatory and code requirements in the design of such systems and component selection. # Submits the necessary documentation and obtains approval from classification for any work planned. # Prepares I/O tables to identify connections for automation and control circuits and to be used in the actual connection phase. # Prepares cable run arrangements and sizes cable trays. # Investigates electrical problems during commissioning and performs trouble shooting and corrective action. # Works with electrical component and systems suppliers to ensure compatibility and integration of their proposed devices. # Prepares specifications for electrical inspections and reviews the reports to prepare action lists. # Reviews and approves/rejects electrical drawings from shipyards for new building vessels or for upgrades of existing ones. # Works with Project Managers and the other engineers to ensure that projects have the necessary electrical issues resolved. # Works with the electrical maintenance supervisors to ensure that they have the necessary information during installation/commissioning. # Writes commissioning procedures for electrical machinery and systems. # Conducts Rig visits for inspection of existing systems pending upgrades and verifies that the information used in the design base is correct. # Assists Project Manager in the field or shipyards with supervision of electrical contractors or interfaces with shipyard's electrical department. # Participates in the commissioning phase of the project.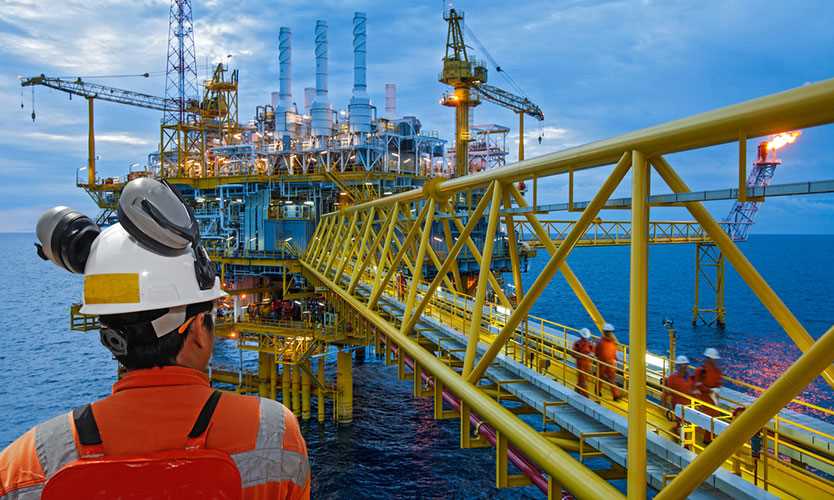 We have a vacant oil and gas industry position as Senior Electrical Project Engineer in Houston, USA, America vacant at Atwood Oceanics USA. The job opening is in the Engineering and Electrical department at Atwood Oceanics America where you will be an important team member. we are seeking a Senior Electrical Project Engineer to join our Houston, Texas
Find other Senior Electrical Project Engineer Jobs
Find other Atwood Oceanics Jobs
Find other Oil and Gas Jobs in Houston, USA
The job position and advert may be expired. Please contact Atwood Oceanics, for information on other jobs, salary, careers and vacancies.
Senior Electrical Project Engineer Jobs

Atwood Oceanics Jobs

Oil and Gas Jobs in USA

Oil and Gas Jobs in Houston

Senior Electrical Project Engineer Related Positions