Mator AS in short: consultancy services to the oil and gas industry in the areas of process design, operational support, optimisation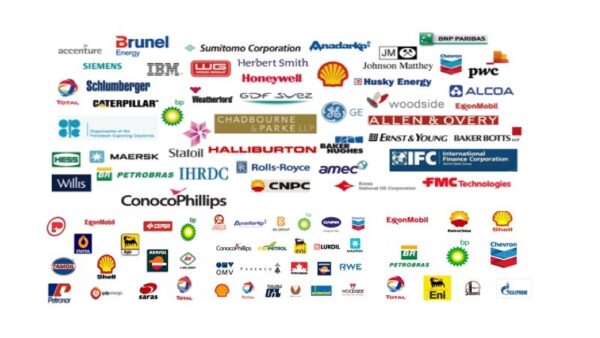 Mator AS was founded in 1990 and consists today of six persons that have developed a unique knowledge based on a combination of theoretical and practical experience within primary separation, water treatment and process performance optimization for the oil and gas industry. Mator is entirely employe owned.
Visit our web site for vacancies, jobs and Mator AS careers!
We are located in Porsgrunn, Norway, Europe(North)
Mator AS Products

Mator AS Vacancies

Top Oil and Gas Jobs in Norway

Top Oil and Gas Jobs in Porsgrunn

Top Mator AS Job Positions