This is a list of worldwide Dcs Engineer jobs in the oil and gas industry. The Dcs Engineer position is categorised as Engineering jobs, vacancies and careers. There are currently jobs available in Houston, USA, Scotland, Aberdeen, Norway, Stavanger, Australia, Perth, UK, London, China, Beijing, India, Chennai, Indonesia, Jakarta, Brazil, Rio, Nigeria, Lagos, Luanda, Angola. Contact the companies to find the Dcs Engineer job salary and benefits.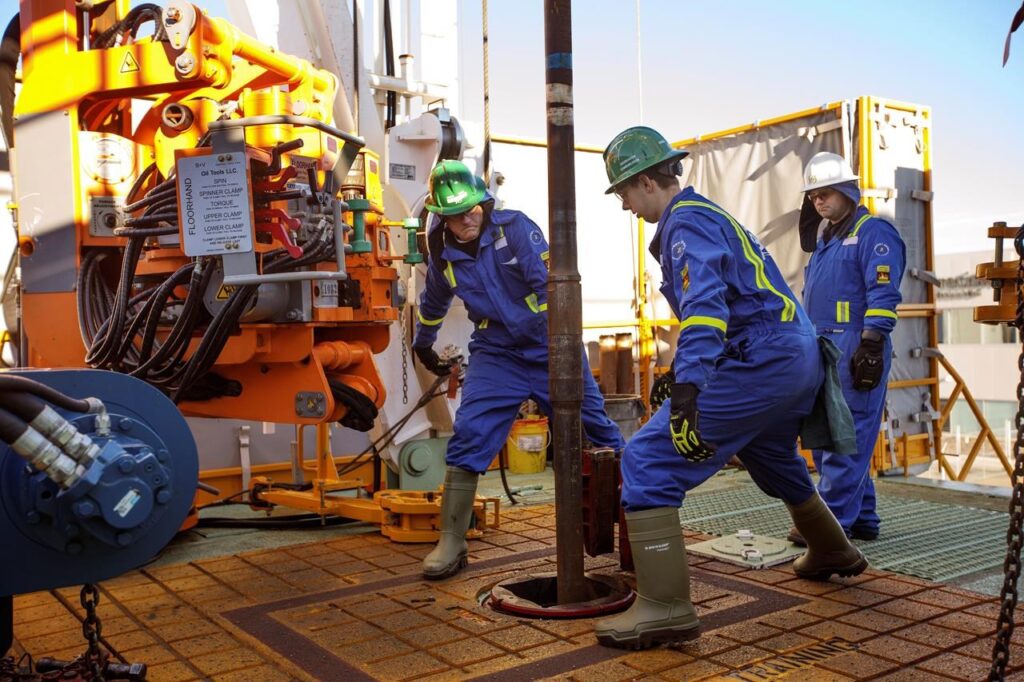 List of Dcs Engineer positions

Control Systems Engineer Jobs in Aberdeen, Scotland

This role may be available to both local applicants or on an expatriate basis With interests in over 20 UK Continental Shelf (UKCS) fields, BG Group has one of the most significant exploration and production businesses in the offshore waters of the UK. A position that has significantly strengthened through the growth of our Norwegian business. The ...
Other related Engineering Dcs Engineer Career Opportunities