Provide expert functional assistance to Assets and Projects by producing cost estimates across the development life cycle from feasibility through to the execution phase. • Develop cost estimates in accordance with BG corporate standards and guidelines, including the Company WBS • Ensure a consistency with assumptions made across the portfolio estimates, and with BG Advance guidelines • Develop and maintain Company cost estimating metrics, norms and benchmarks • Provide input to the development and implementation of best practice corporate estimating & cost management guidelines, processes and procedures. • Review cost estimates and expenditure phasing prepared by Contractors/Consultants and comment upon suitability, deliverability and overall quality. • Lead and undertake cost risk analyses, using probabilistic techniques. • Liaise with development and project teams in BG assets, receive data and maintain the corporate cost data base. • Liaise with development engineers in the preparation of development concepts and prepare inputs to VAP's and PEP's. • Perform benchmarking studies of BG projects against internal and external metrics. • Participate in PDAS functional assurance reviews with respect to cost estimates. • Provide cost engineering services to projects on capital budgeting, forecasting and performance reporting. • Ensure that corporate and local Health, Safety, Security and Environmental policies and regulations are applied on project activities. • Maintain close working links with the BG Project Services Teams in Asset and project locations • Ensure that all activities are undertaken in accordance with the Company Health, Safety and Environmental policies • Contribute to departmental HSSE performance improvement.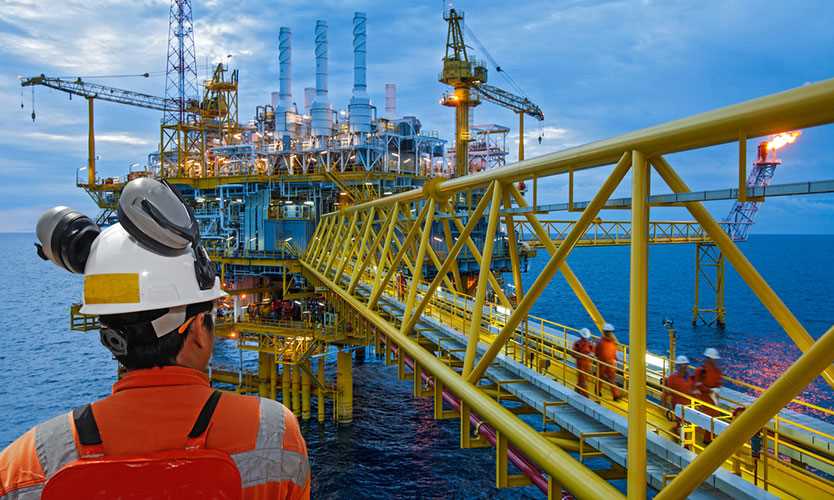 We have a vacant oil and gas industry position as Lead Cost Estimator in Reading, UK, Europe vacant at BG Group UK. The job opening is in the Oil and Cost Control department at BG Group Europe where you will be an important team member. The primary focus for the role will be on projects in the early feasibility conceptual and define stages, although there will also be a requirement to address certain projects post sanction, during execution.
Find other Lead Cost Estimator Jobs
Find other BG Group Jobs
Find other Oil and Gas Jobs in Reading, UK
The job position and advert may be expired. Please contact BG Group, for information on other jobs, salary, careers and vacancies.
Lead Cost Estimator Jobs

BG Group Jobs

Oil and Gas Jobs in UK

Oil and Gas Jobs in Reading

Lead Cost Estimator Related Positions