Develop procedures for the preparation of cost estimates. • Prepare estimates in accordance with the approved procedures for all phases of the works. • Assembling equipment and MTO information. • Evaluate commercial bids/proposals for consistency, robustness and completeness. • Benchmark estimates by carrying out validation and verification of the estimate. • Partake in estimate assurance reviews provide details of all aspects of the cost estimate. • Working within the provisions and guidelines of the projects Quality Assurance system. • Responsible for personal safety and safe working practices.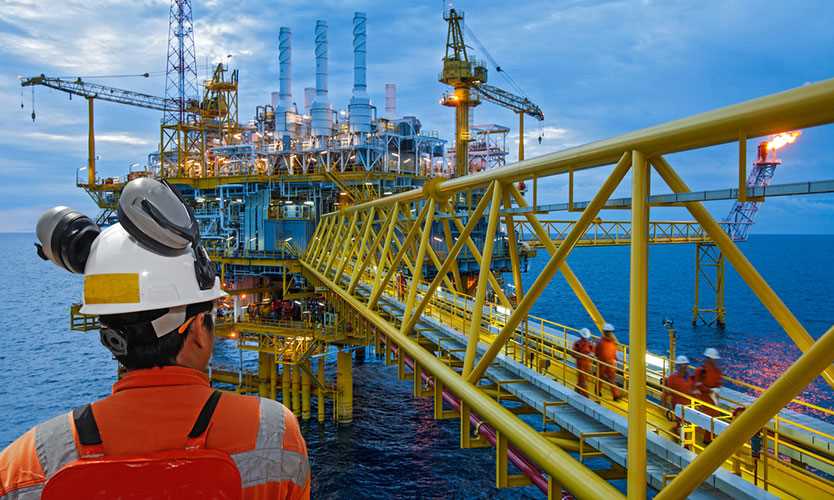 We have a vacant oil and gas industry position as Cost Estimator – Subsea in Perth, Australia, Australia vacant at INTEC Engineering Australia. The job opening is in the Oil and Cost Control department at INTEC Engineering Australia where you will be an important team member. This is your opportunity to join one of Western Australia's most premier LNG Projects and be part of a dynamic team of professionals.
Find other Cost Estimator – Subsea Jobs
Find other INTEC Engineering Jobs
Find other Oil and Gas Jobs in Perth, Australia
The job position and advert may be expired. Please contact INTEC Engineering, for information on other jobs, salary, careers and vacancies.
Cost Estimator – Subsea Jobs

INTEC Engineering Jobs

Oil and Gas Jobs in Australia

Oil and Gas Jobs in Perth

Cost Estimator – Subsea Related Positions