Whitehill Manufacturing in short: manufacture custom designed aramid rope for the Oceanographic industry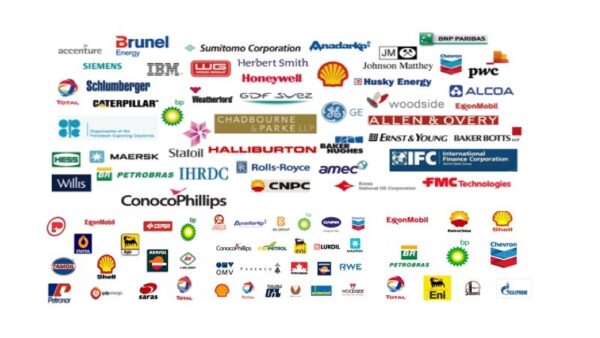 Sim and Vicki Whitehill founded Whitehill Manufacturing July 10th, 1978. The new company's goal was to manufacture custom designed aramid rope for the Oceanographic industry. Whitehill Manufacturing is located in Chester, Pennsylvania. Over the years Whitehill's products have been at the bottom of the ocean and to the surface of Mars. Whitehill has designed lines for missile ranges, amusement park rides, race tracks, heavy lift military helocopters, tugboats, rockets, aerostats and sonar arrays. Whitehill Mfg products have been used as mine sweep cables, halyards on America's Cup racers, and floating lines for towing icebergs. Whitehill has supplied mooring lines for more than 75% of the U.S. Navy fleet, designed by Whitehill over fifteen years ago to not recoil at rupture, providing maximum safety for U.S. Navy sailors. we also supply tanker-mooring lines for most of the crude carriers operating in U.S. waters. Whitehill can be described as a differentiated niche player in the rope arena. Many of our competitors produce high volume, low cost products for general use. Whitehill does not produce a general use, garden variety product. Whitehill focuses its efforts and expertise on demanding projects that require high quality materials, engineering precision and technical support. These problem-solving projects often involve developing new solutions for existing industries using our unique engineering experience with high performance synthetic fibers. Whitehill's competitive advantage is our experience with high performance synthetic materials. Whitehill Mfg staff has a synergy of technical intensity, flexibility, and sage experience to provide our customers innovative products that are practical and cost effective. Whitehill has invented and reinvented high performance rope with new fibers, new designs and new concepts supported with rigorous testing to meet the changing requirements of evolving applications.
Visit our web site for vacancies, jobs and Whitehill Manufacturing careers!
We are located in Pennsylvannia, USA, America(North)
Whitehill Manufacturing Products

Whitehill Manufacturing Vacancies

Top Oil and Gas Jobs in USA

Top Oil and Gas Jobs in Pennsylvannia

Top Whitehill Manufacturing Job Positions