Have responsibility in all matters relating to the organisation, planning and execution of work performed by the team; through engineering and delivery of the product, to supporting the Service Team as required * This includes organisation of the department, ensuring that it provides high customer satisfaction * As an integral part of the global Engineering team and recognizing the competitive operating environment, the engineering activities need to be carried out efficiently and cost effectively. * Control of work must be constantly in focus to provide an improved cost position; part of this will be via normal budgetary control, however a large element is to utilize the knowledge systems that are available to execute work in the most expedient manner fully utilizing ePIMs, eTOPPs, ePic, VGSs, ProE, Mathcad etc. * Ensure that the Vetco Gray Employment Policy and Procedures are adhered to, this includes but is not limited to; staff appraisals, providing safe working conditions, environmental protection, training and competency development. * The Position requires sound man management skill, judgement, resource planning and allocation of engineering staff. * The incumbent should have a proven ability to proactively plan, organize and delegate work ensuring that the work is completed accurately on time and our customer satisfaction levels are high.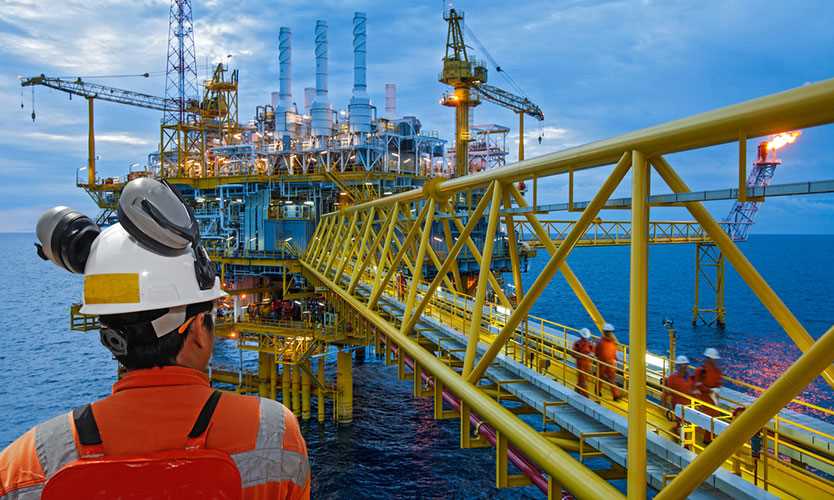 We have a vacant oil and gas industry position as Lead Designer in Onne, Nigeria, Africa vacant at VetcoGray Nigeria. The job opening is in the Engineering and CAD department at VetcoGray Africa where you will be an important team member. Support growth of the Services Market the Engineering Team Leader is required to build an effective, competent, motivated Engineering Team.
Find other Lead Designer Jobs
Find other VetcoGray Jobs
Find other Oil and Gas Jobs in Onne, Nigeria
The job position and advert may be expired. Please contact VetcoGray, for information on other jobs, salary, careers and vacancies.
Lead Designer Jobs

VetcoGray Jobs

Oil and Gas Jobs in Nigeria

Oil and Gas Jobs in Onne

Lead Designer Related Positions