The safe and efficient running of the deck department. Watch duty including acting as DP Operator and Senior Officer of The Bridge Watch. Supervision of the safe and efficient loading/unloading, storing and sea-fastening of goods in holds, on deck or in deck storage areas Draft and Stability calculations. Overall maintenance except where especially detailed to other departments. Responsible for the maintenance of all marine safety equipment. Responsible for ensuring ship's security in Port and when at sea. Garbage and waste management in accordance with external and internal requirements. Responsible for ship's critical asset wire rope test certification Shipboard training/familiarisation of Officers and subordinate crew within their department (ABs, Crane Operators, etc.). Marine emergency training of all personnel onboard including fire drills, man overboard, safety, helicopter, working at height rescue etc. Responsible for the Ship hospital (unless medic onboard). In conjunction with the Permit to Work System, be responsible for the Control of Substances Hazardous to Health (COSHH) within their department. Be responsible for implementation and compliance with relevant parts of the Acergy Management System within their department, and for co-ordination of any interfaces with the other Department Heads onboard. Assist Project Team as requested and as instructed by the Master. Assist the Master in conducting "Master's Review" in accordance with the ISM code. Responsible, within their field of influence and authority, to the Master for their department's operational and investment cost being kept within the Marine Assets approved budget. Assist the Master in drawing up budget proposals for their department.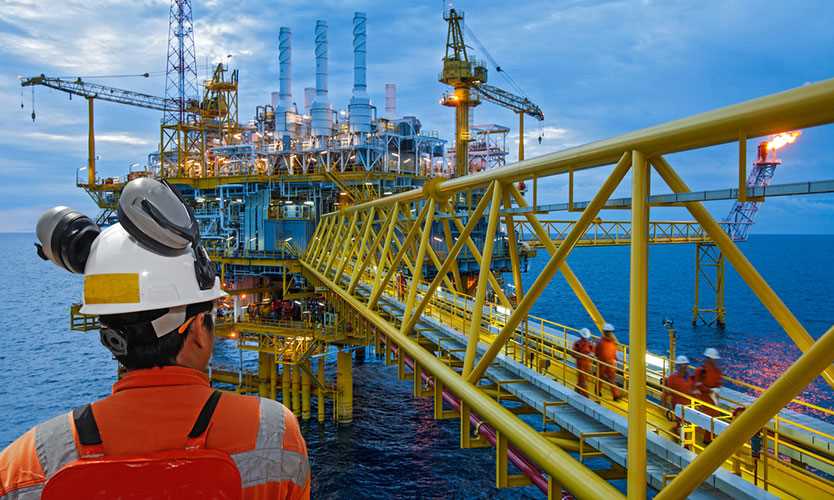 We have a vacant oil and gas industry position as Chief Officer in Offshore, International, International vacant at Subsea 7 International. The job opening is in the Oil and Crew department at Subsea 7 International where you will be an important team member. responsibility to manage the deck department and carry out Watch Duties; acting as Senior Officer of the Watch, DP Operator and Duty Officer when in Port.
Find other Chief Officer Jobs
Find other Subsea 7 Jobs
Find other Oil and Gas Jobs in Offshore, International
The job position and advert may be expired. Please contact Subsea 7, for information on other jobs, salary, careers and vacancies.
Chief Officer Jobs

Subsea 7 Jobs

Oil and Gas Jobs in International

Oil and Gas Jobs in Offshore

Chief Officer Related Positions